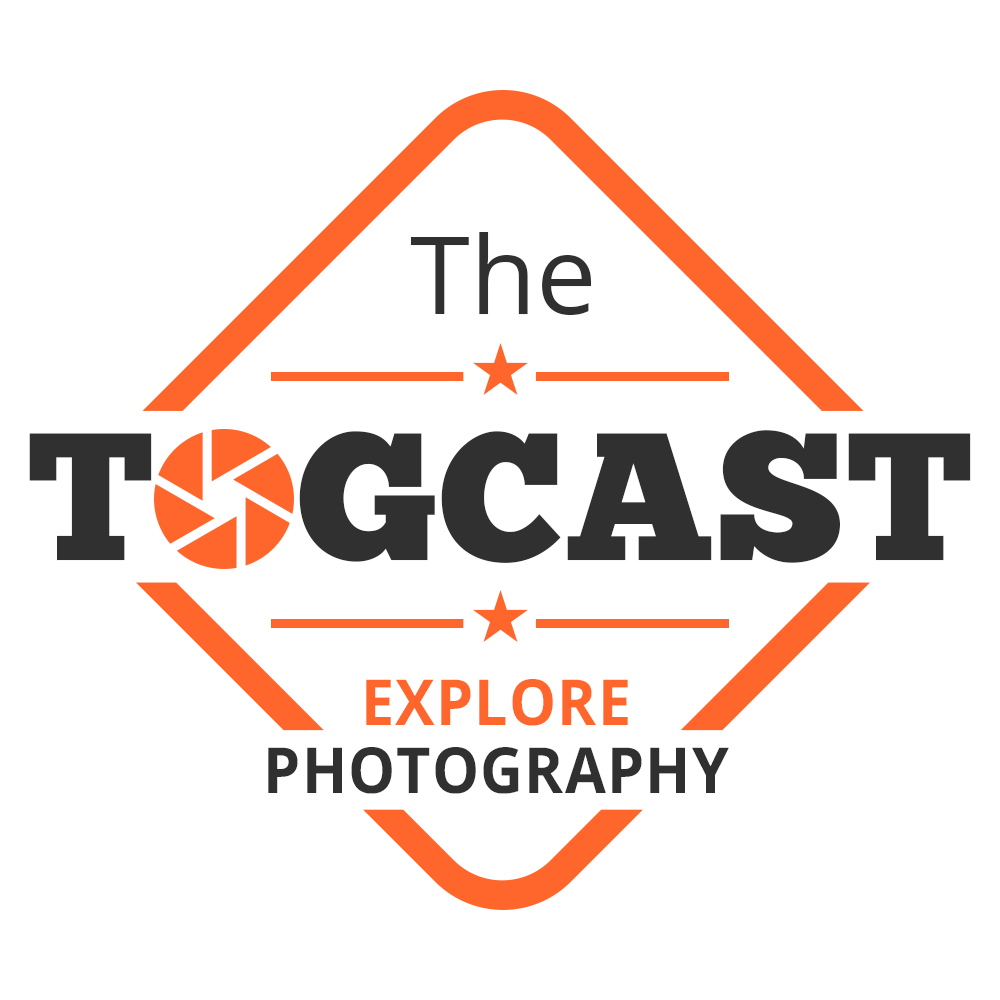 In this episode Paul travels to the Bosham Gallery on the South Coast to chat with owner Luke Whitaker about their Michael Kenna '45 Year Retrospective' exhibition. Michael Kenna (born 1953) is one of the most acclaimed landscape photographers of his generation. His photographs have been the subject of some 50 monographs and are held in the collections of over 100 museums worldwide.
Kenna does not seek to present an accurate copy of the world, but to extract something original and emotive from it. He prints all his own work in the darkroom, ensuring that the tonality of his small, black and white images is evocative rather than informative, interpretive rather than documentary.
Paul and Luke discuss some of Michael's work, his process and how other photographers can be inspired by his consistency and aesthetic. Also, they discuss the reality of running a photographic gallery, what works and what doesn't, along with how to finesse and create your own photographic style.
Thanks as ever to WEX Photo Video & Fotospeed for supporting the show. We'll be back in two weeks time when we catch up with a rising star in the Wildlife photography scene, Tom Mason.