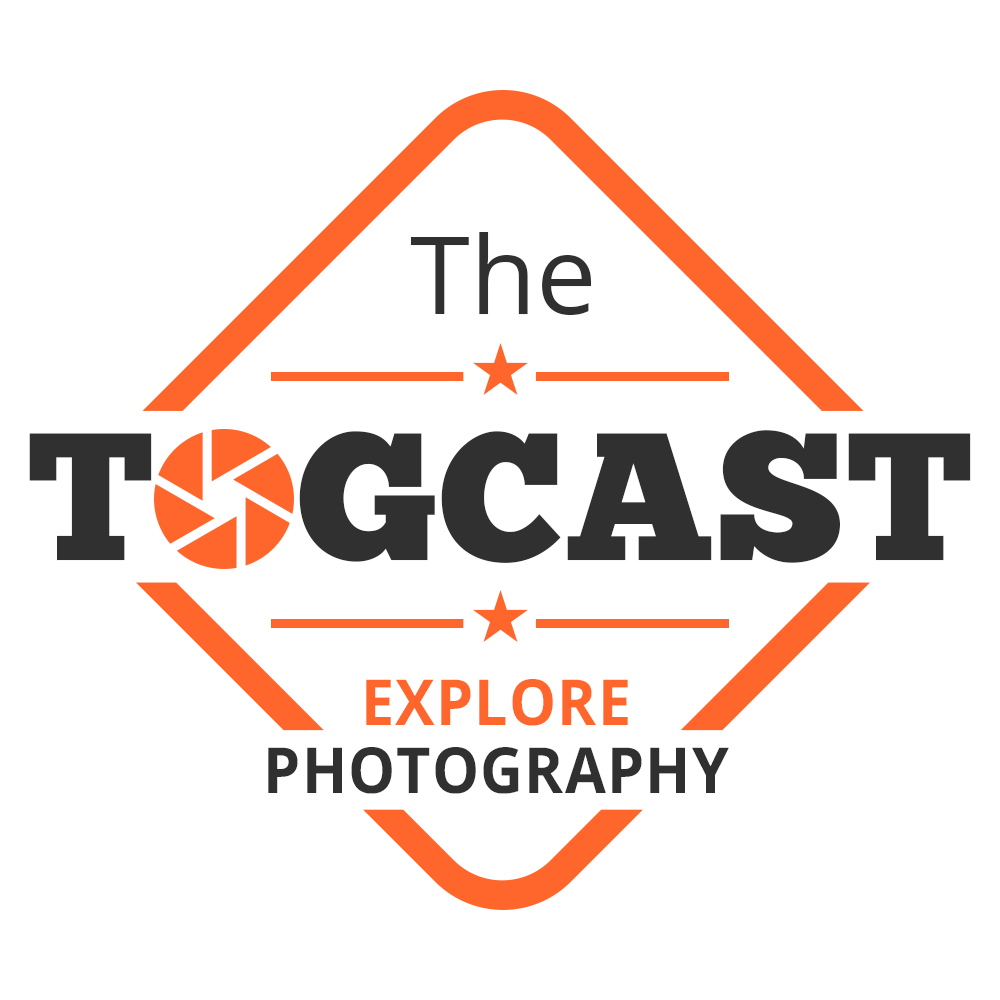 We're back with a new episode and we catch up with the enigmatic Chris Nowell. Chris served in the military from 2001 to 2007 in tours of Northern Ireland, Iraq and Afghanistan. During a tour in Afghanistan he was badly injured in a rocket attack on his base and suffered severe head injuries, extensive skull fractures and brain damage. This neurological damage resulted in sight loss.
Amazingly, with help from Blind Veterans UK and local photographers, he has forged a path into the world of landscape photography despite his challenges with partial vision. Paul chats with Chris in more detail on the show and finds out about the positive impact photography has had on his life.
Thanks as ever to WEX Photo Video & Fotospeed for supporting the show. We'll be back in in a couple of weeks time with David Ward discussing his new exhibition at the Joe Cornish Gallery and much more.