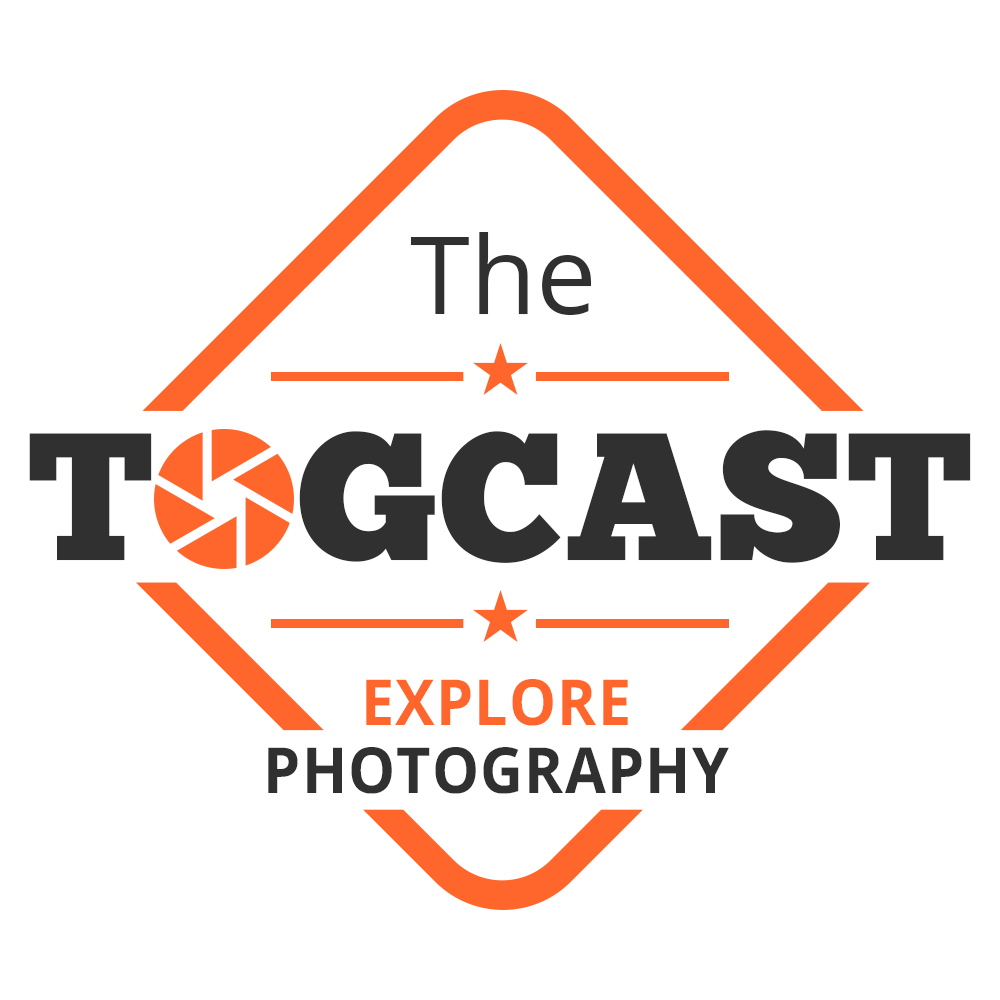 On this show we catch up with landscape pro photographer Lizzie Shepherd. Lizzie is based up in North Yorkshire and specialises in landscape, nature and travel with some occasional commercial photography. Her work is exhibited at the Joe Cornish Gallery in Northallerton and has appeared in various photography magazines. We chat with Lizzie about how she became a full-time photographer, her eye for 'unremarkable' scenes, finding time to shoot for herself, the joy of teaching and much more.
- - - - - - - - - - - -
Exhibition Info: 'Home' at The Higgins, Bedford
Photography Exhibition: 3rd December 2019 – 29th March 2020
Outside Settlement Gallery, Free Entry
Bedford Homeless Partnership proudly presents a mixed media exhibition by artists with personal experience of homelessness. This promises to challenge perceptions, provoke discussion and raise awareness of what 'home' really means to people on the streets, in hostels and refuges.
- - - - - - - - - - - -
Many thanks to WEX Photo Video & Fotospeed for supporting the show. We'll be back in 2 weeks with former Magnum Photo's president Martin Parr.