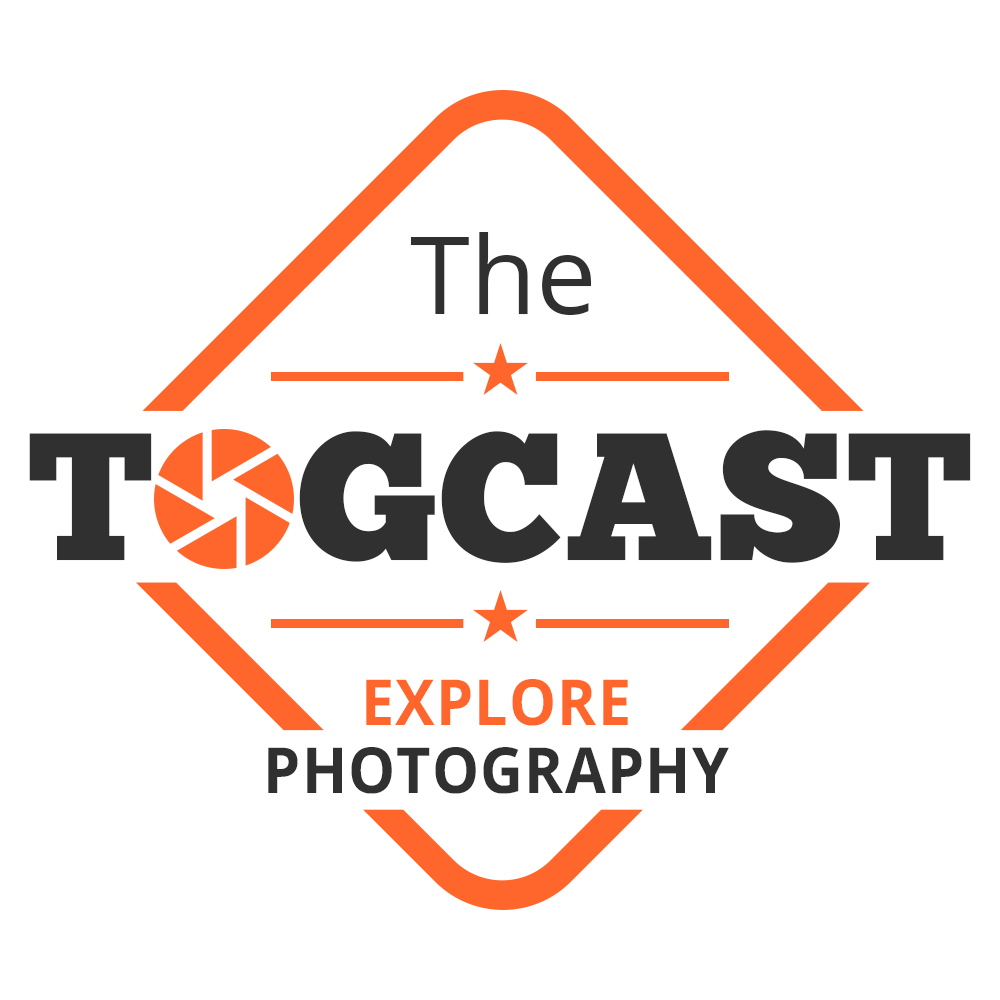 On this show we welcome arguably the foremost British Documentary Photographer of his era; Martin Parr. With over 100 books to his name, a photographic foundation and having formerly been the president of Magnum Photos, they don't come much bigger than this. His imagery is quirky, humorous, sometimes uncomfortable but definitely his own! Over his career Martin has peered into the peculiarities of humans, especially the British and our past-times including leisure and travel.
Amongst a myriad of topics we chat about his career, the importance of persistence and finding your own personal vision based on the connection to your subject. Sometimes controversial, his opinions are robust and hopefully stimulating for the listener, whatever genre of photography you enjoy.
- - - - - - - - - - - - - - - - - - - - - 
Thanks as ever to WEX Photo Video & Fotospeed for supporting the show. We'll be back in January 2020 with our next guest Jack Lowe discussing 'The Lifeboat Station Project'.