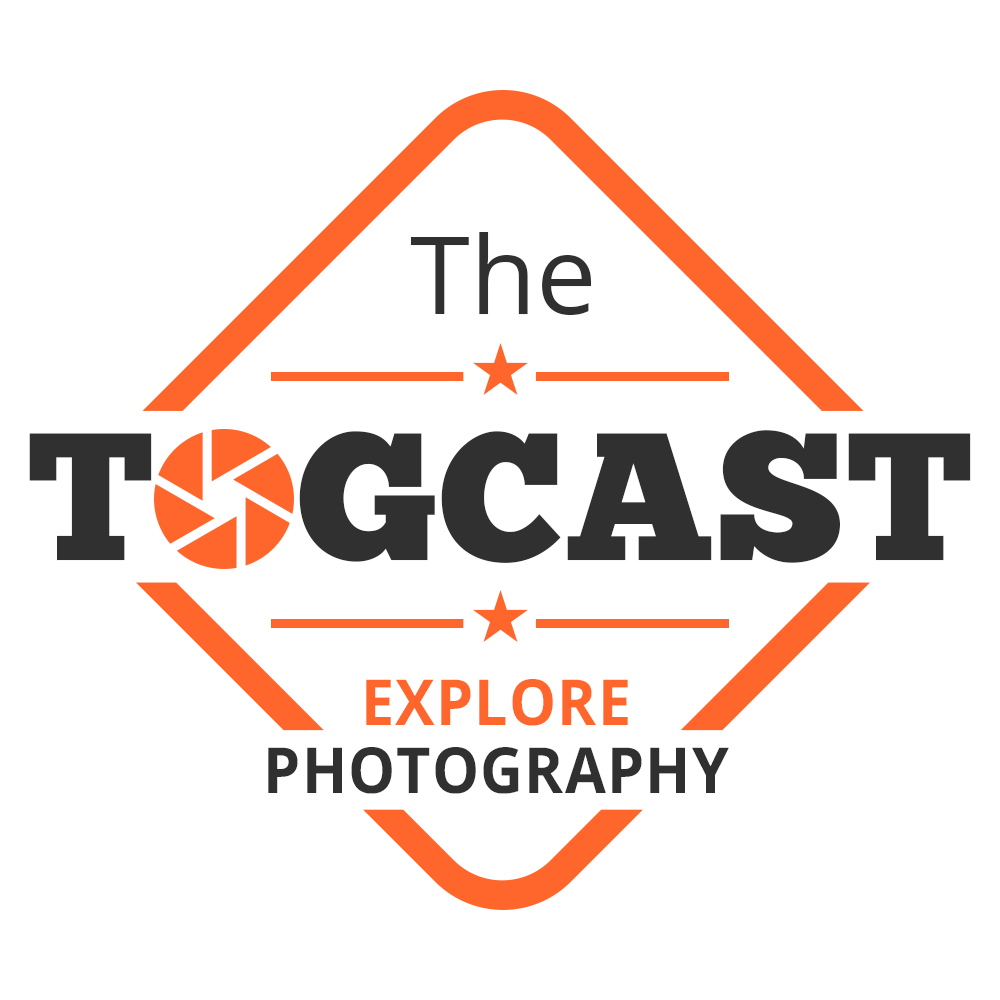 Our guest on this podcast is Snowdonia based mountain photographer Nick Livesey (nick livesey.co.uk). Nick has a great back-story of finding salvation in the mountains of Wales and speaks candidly about his thoughts on photography and life in general. His mountain work has gained many followers and his knowledge of the Snowdonia area is second to none. Sam caught up with Nick a couple of months ago to talk about his past, his present and future in this lively and entertaining chat.
Nick has recently released a book with the publishers Fotovue. This amazing book features walks, images and mountain advice surrounding the Snowdonia Mountains in particular. Why not check out the book via the shop on Nicks website.
We'll be back in the first week of January, 2019 with photographer Astrid McGechan. 
Many thanks to WEX Photo Video & Fotospeed for supporting the show and all of you for listening. The Togcast is hosted by Sam Gregory & Paul Sanders. Check out www.TheTogcast.com for more information.