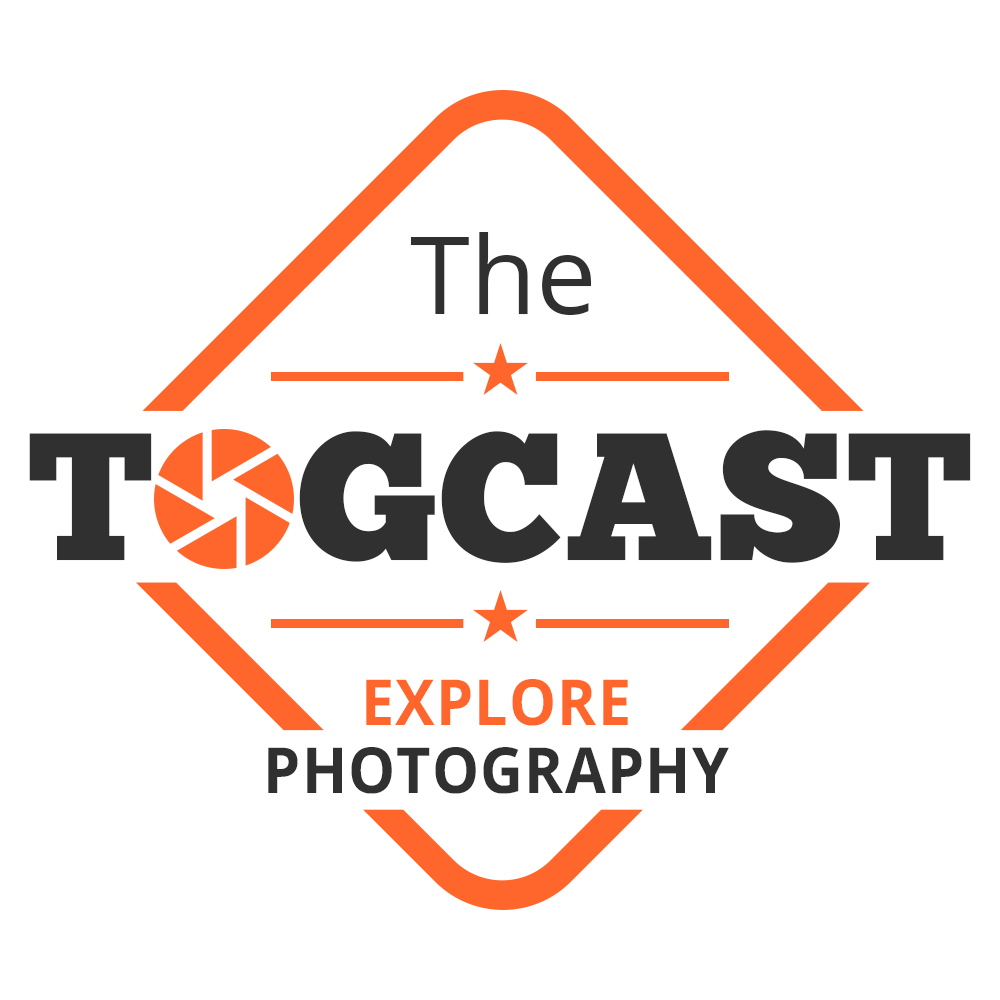 This is a special bonus episode featuring the second Live Q&A from the Connected 2018 exhibition. This as yet un-published Q&A session featured Colin Bell, Chris Dale, Isabel Curdes and Rob Knight. Plus various questions from the audience about a mix of photography related topics.
Check out the different thought processes of these various photographers and get inspired to go and explore more photographic avenues.
The Connected 2019 launch weekend is April 6/7 in Nottingham at the Patchings Arts Centre. There will be talks from Lucy Saggers, Paul Sanders, Sarah Medway, Sam Gregory, Prof Tim Allott and John Blakemore. Check out #Connected2019 on social media for the latest info.
The next podcast episode will be on Thursday March 28th featuring JOE CORNISH.
The Togcast is hosted by Sam Gregory and Paul Sanders, check out www.thetogcast.com for more info and previous episodes. The show is available via iTunes, Podbean, Spotify and Stitcher.
Many thanks to www.wexphotovideo.com and www.fotospeed.com for supporting the show :)