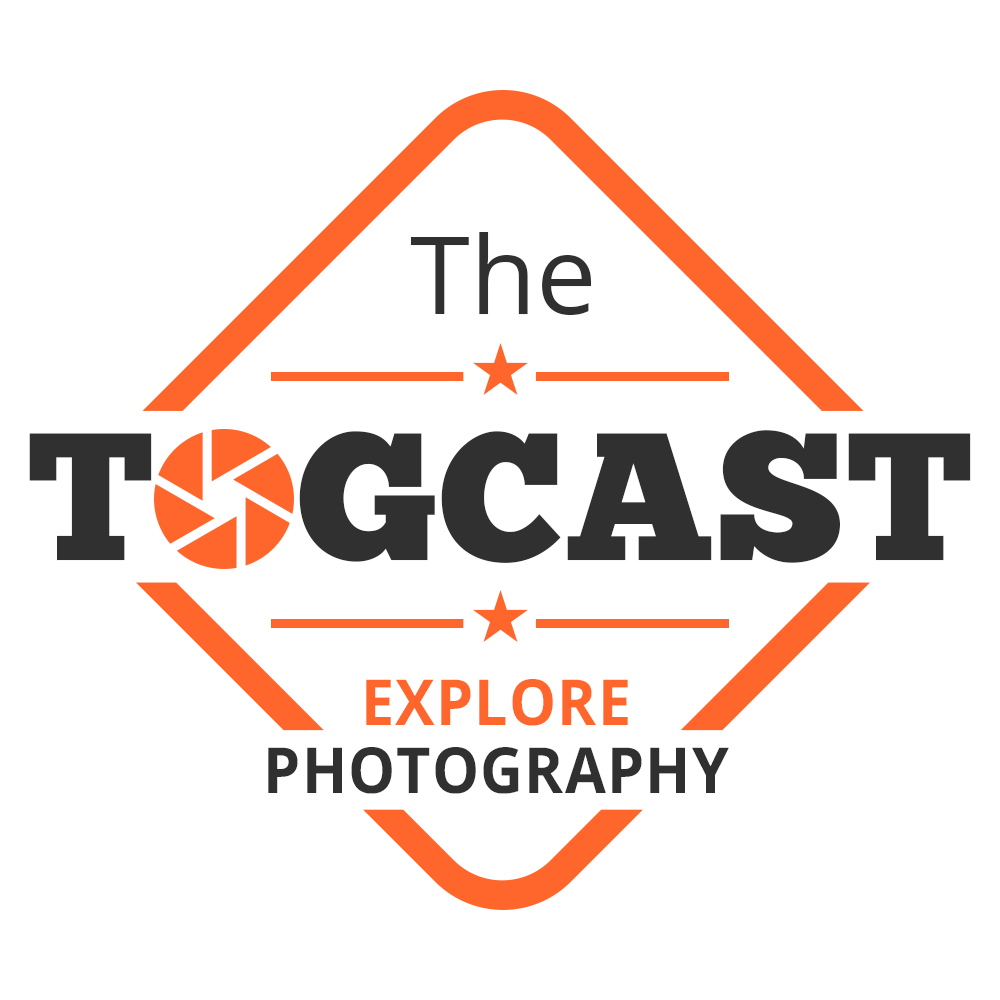 This is a special live Q&A recording from Day 1 of the Connected Exhibition Photography event in the Summer of 2018. This session features photographers Rob Knight, Paul Mitchell, Marianthi Lainas and the duo of Leeming & Paterson.
In this live session the panel take questions from the audience covering many of todays hot photographic topics such as; Social Media pressures, Single Images vs Series, Composition, Digital File Management and Photographic Legacy. It's a great chance to hear from these photographers on a wide range of issues.
Thanks to Rob Knight for hosting the Q&A in Sams absence. We will be back soon, hopefully with Day 2 of the Connected Event featuring Colin Bell, Chris Dale and Isabel Curdes. Also before Christmas we'll have an entertaining episode with Nick Livesey, a Snowdonia based mountain photographer.
Thanks as ever for listening, please subscribe on iTunes or Podbean and for more info visit TheTogcast.com. The show is hosted by Sam Gregory and Paul Sanders. We are grateful for the support of WEX Photo Video and Fotospeed who help keep the show on the airwaves.