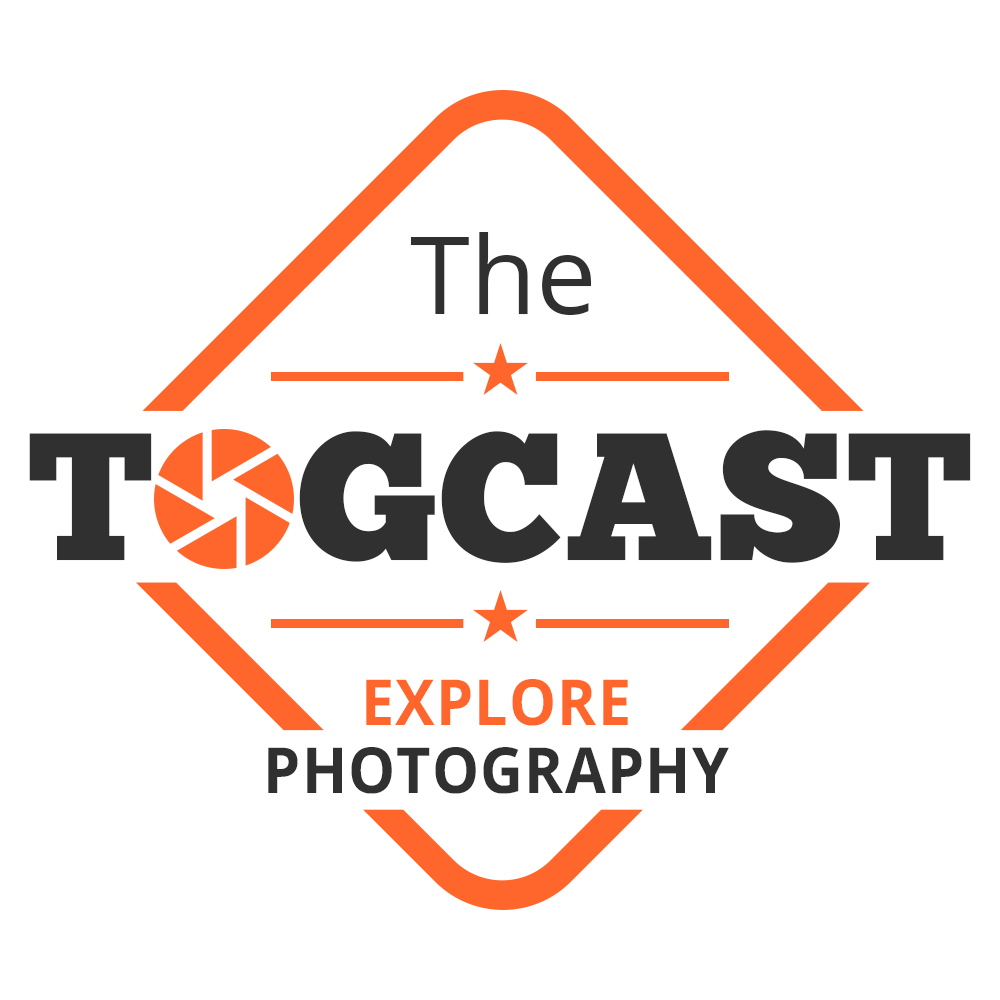 In this episode we feature the Q&A recorded live at Connected 2019 Exhibition Day 1. The featured photographers were; Lucy Saggers (documentary), Sarah Medway (landscape and wildlife) and our very own Paul Sanders (landscape and fine art). Handling the audience questions was the event organiser Rob Knight.
The varied nature of styles and approach from the 3 guest photographers made for a great Q&A session featuring various questions from the audience. There were various themes including; working on commission vs personal work, finding a connection within a landscape, dealing with the pressures of social media, camera club positive and negatives and much more.
We hope you enjoy this Q&A session, we'll be back on Friday 14th June with our next episode featuring landscape photographer, tutor, judge and speaker Paul Mitchell. Huge thanks to WEX Photo Video and Fotospeed as ever for supporting the show.