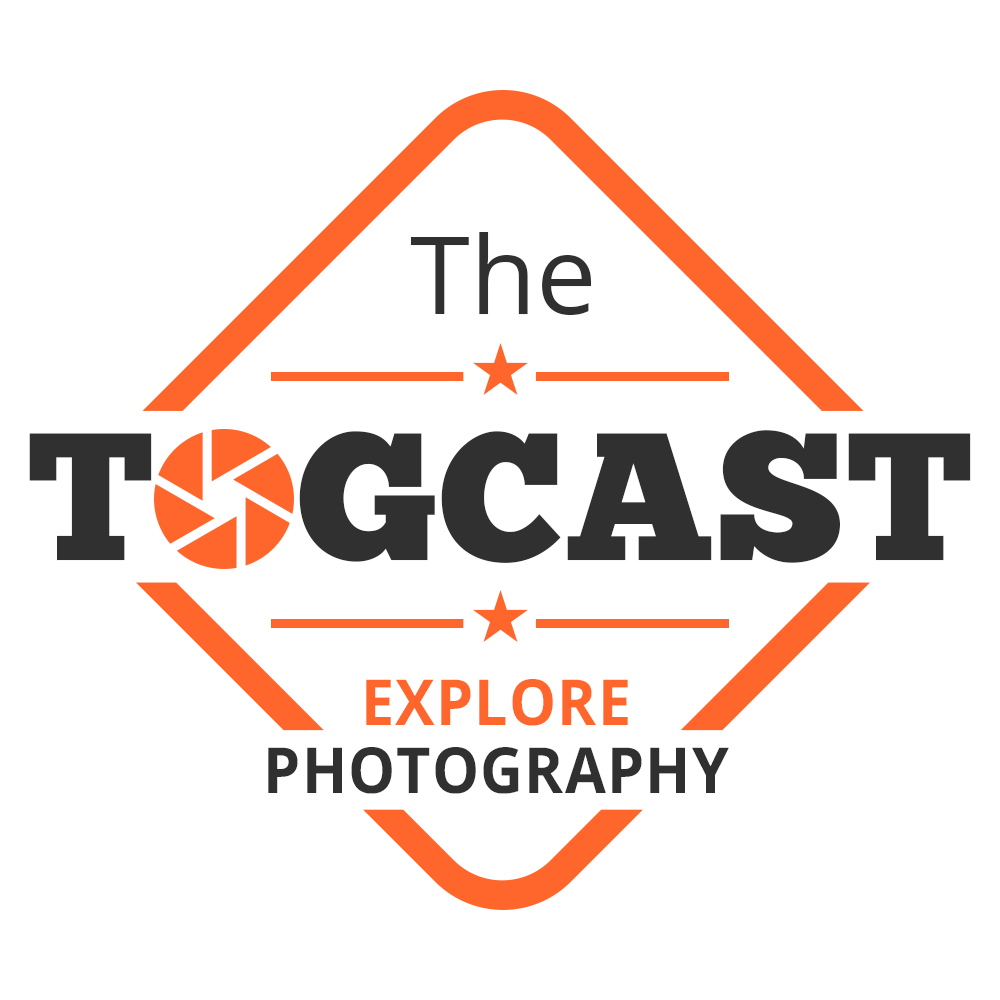 We catch up with photographer Paul Mitchell recently to discuss his photography and many hot topics. Paul has had numerous exhibitions in London and the South East and has had articles and images published in many photographic magazines. He is a Fellow of the Royal Photographic Society and currently serves on the Fine Art Distinctions Panel.
A trustee of the Stephen H Tyng Collection, a member of the prestigious Arena group and a founder member of The Landscape Collective UK (LCUK). Paul is also a well respected photographic judge and lecturer (www.paulmitchellphotography.co.uk).
We recorded this interview in front of a live audience at the Woking & East Berks Camera Club. If you'd be interested in having a live Togcast event at your club please do get in touch.
We'll be back in 2 weeks time with Elizabeth Roberts, the Editor of 'Black & White Photography' magazine.
Thanks as ever to WEX Photo Video & Fotospeed for supporting the show.