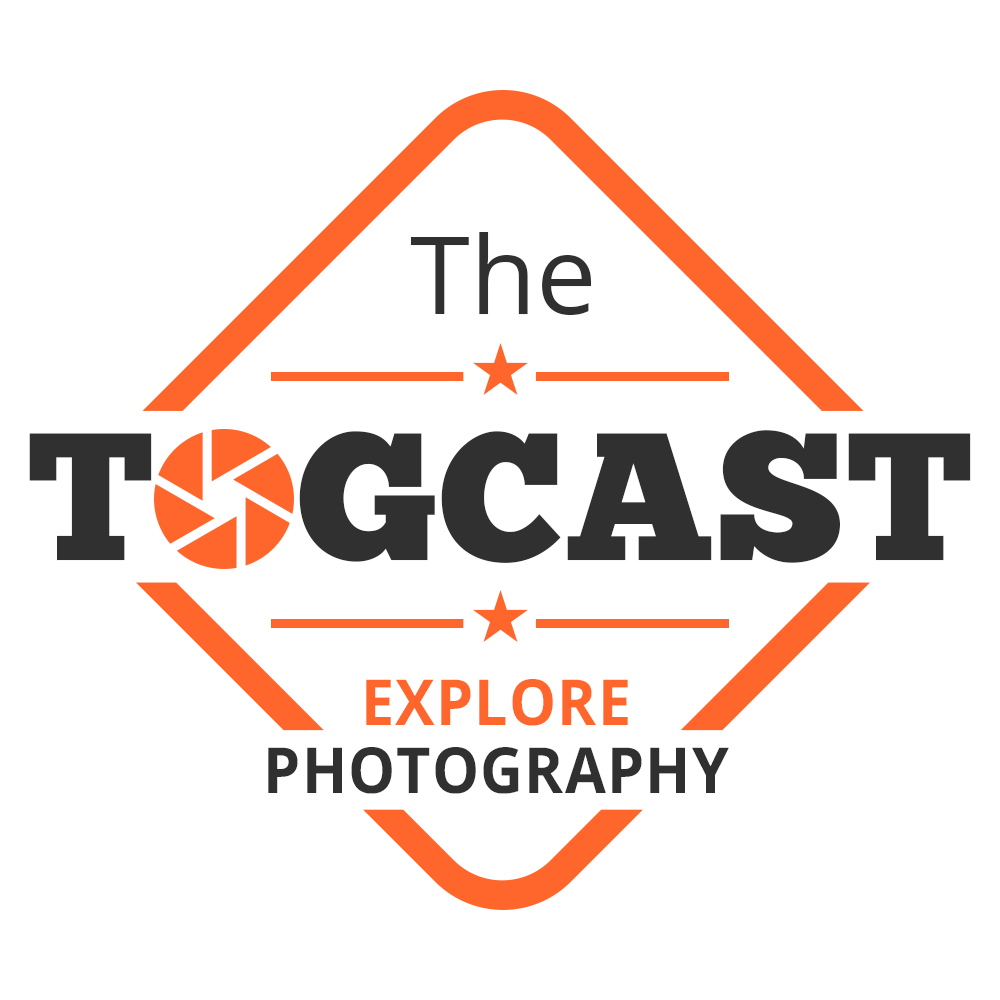 We catch up with journalist and photographer Tom White (www.tomwhitephotos.co.uk). Tom spent five years working as a reporter for the Press Association, covering the north of England as well as around the world from refugee camps in Jordan and Serbia, to royal tours in New Zealand and the Middle East and reporting live on Euro 2016 violence in Marseille. Now working as a freelance journalist and photographer his work has appeared in major newspapers such as the Guardian, the Times, the Observer and the Telegraph.
We discuss his journalistic background, how photography became part of his toolkit and his passion for landscape photography. We also tackle some hot topics around competitions, post processing extremes and the rise of the social media 'stars'. Tom is pretty forthright with his opinions and hopefully this is an engaging and entertaining discussion which reaches from baton wielding French policemen to hipster film photography shooters and much more!
We'll be back in two weeks with Andrew Gray talking all things ICM and impressionistic photography.
The Togcast is hosted by Sam Gregory & Paul Sanders and is supported by WEX Photo Video and Fotospeed. Check out www.TheTogcast.com for more information and previous episodes.