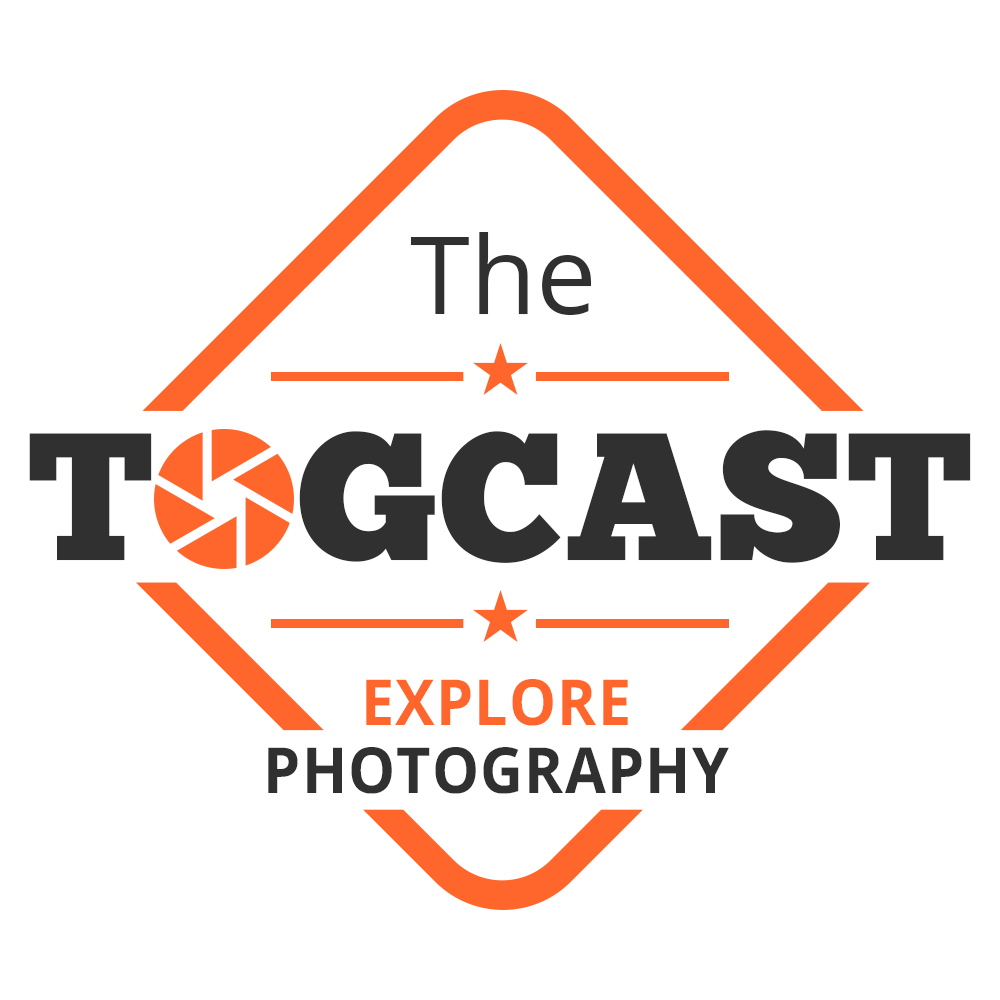 We welcome landscape photography legend Joe Cornish to the show. Highly respected for his consistently excellent images, Joe is undoubtably one of the leading landscape photographers in the world today. We chat about what motivates his passion for the landscape, how we all need to be respectful of the landscape and our role within it. We also discuss how his shooting style has modified and some of the elements in creating compelling landscape imagery.
This is a 'deep dive' into the motivations and passions of one of the leading names of our time. We hope you all can take various inspirations and talking points from this episode.
We'll be back in a couple of weeks time with Andrew Atkinson & Ian Burton, otherwise known (to us at least) as 'The Pinhole Guys!' and we'll chat about going back to the future ;)
The Togcast is hosted by Sam Gregory & Paul Sanders. The show is kindly supported by WEX Photo Video & Fotospeed. Check out www.thetogcast.com for more information.