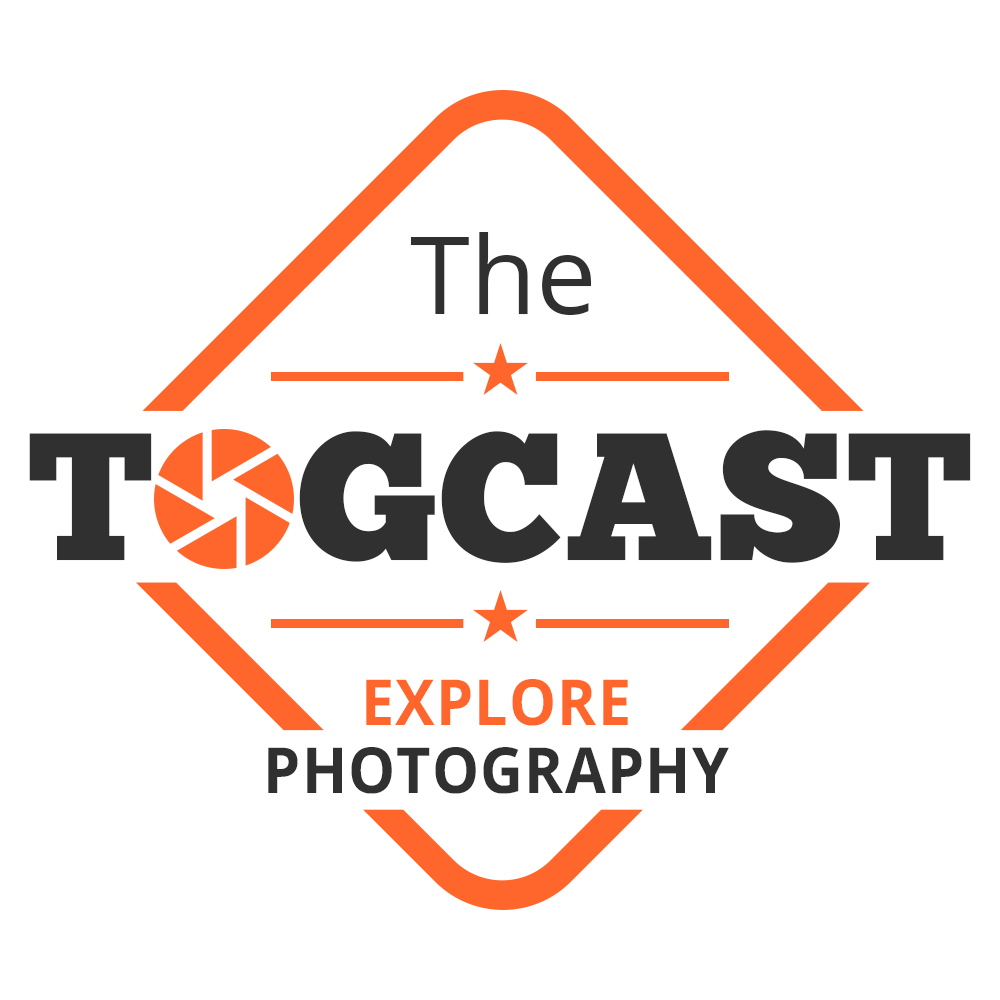 We welcome award winning adventure-sports photographer Nadir Khan (www.nadirkhan.co.uk) to the show. Well known for getting into hard to reach areas and creating dynamic action shots, Nadir works with top brands such as Rab, F-Stop & Visit Britain. He chats with Paul about his motivations, the importance of good lighting and working with the subjects to get the most dynamic and engaging images.
We also chat about his new book 'Extreme Scotland', his love and respect for the wild landscapes, and how his style and approach changed throughout the past few years collating images for the book. You can find the book on Amazon, Waterstones and via Vertebrate Publishing.
We'll be back with another show next week, this will be the Connected Exhibition Q&A (Part 2) featuring x4 photographers covering some hot topics. The following show on Thurs March 28th will feature Joe Cornish, so stay tuned for that.
The Togcast is hosted by Sam Gregory and Paul Sanders. For more info and past episodes please visit www.TheTogcast.com - The show is supported by WEX Photo Video and Fotospeed, we thank them for their help.
If you want to get in touch please email us via: contact@thetogcast.com