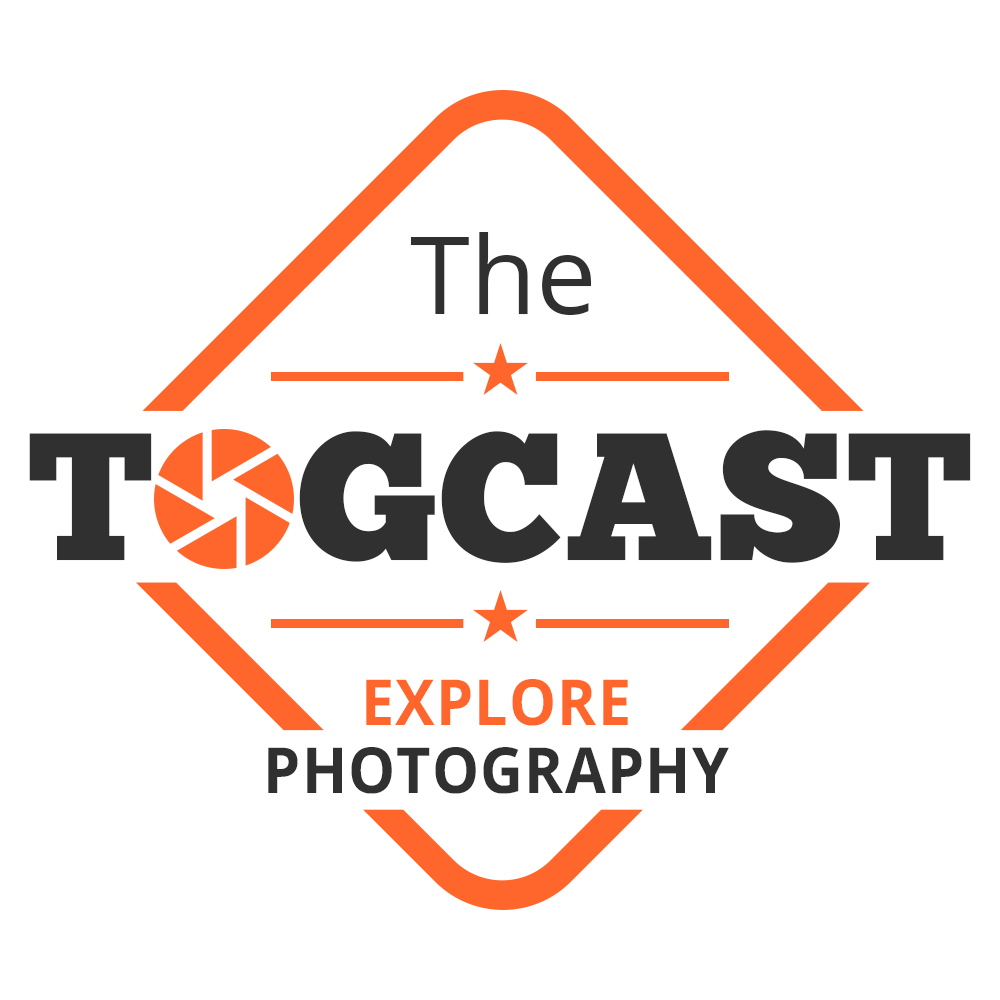 We welcome US based large format film photographer Ben Horne to the show this week. Ben is well known for his wilderness/landscape images featuring some of the US's best known areas. However, he is far from a honeypot location hunter, he's much happier trekking deep into the parks with his 8x10 camera and searching out beautiful inner vistas as well as large scenes.
Ben is also well known for his YouTube channel where he documents his trips and discusses the art of photography and of course using a large format film set-up. We chat about all of this, plus his use of colour, the importance of connecting with a landscape, printing and much more.
Many thanks to WEX Photo Video and Fotospeed for supporting the show. We'll be back in two weeks with extreme/action landscape photographer Nadir Khan.
The Togcast is hosted by Sam Gregory & Paul Sanders. Check out www.thetogcast.com for more information and previous episodes. You can download the show via Podbean, Apple Podcasts, Spotify, Stitcher and many other Podcast Apps.