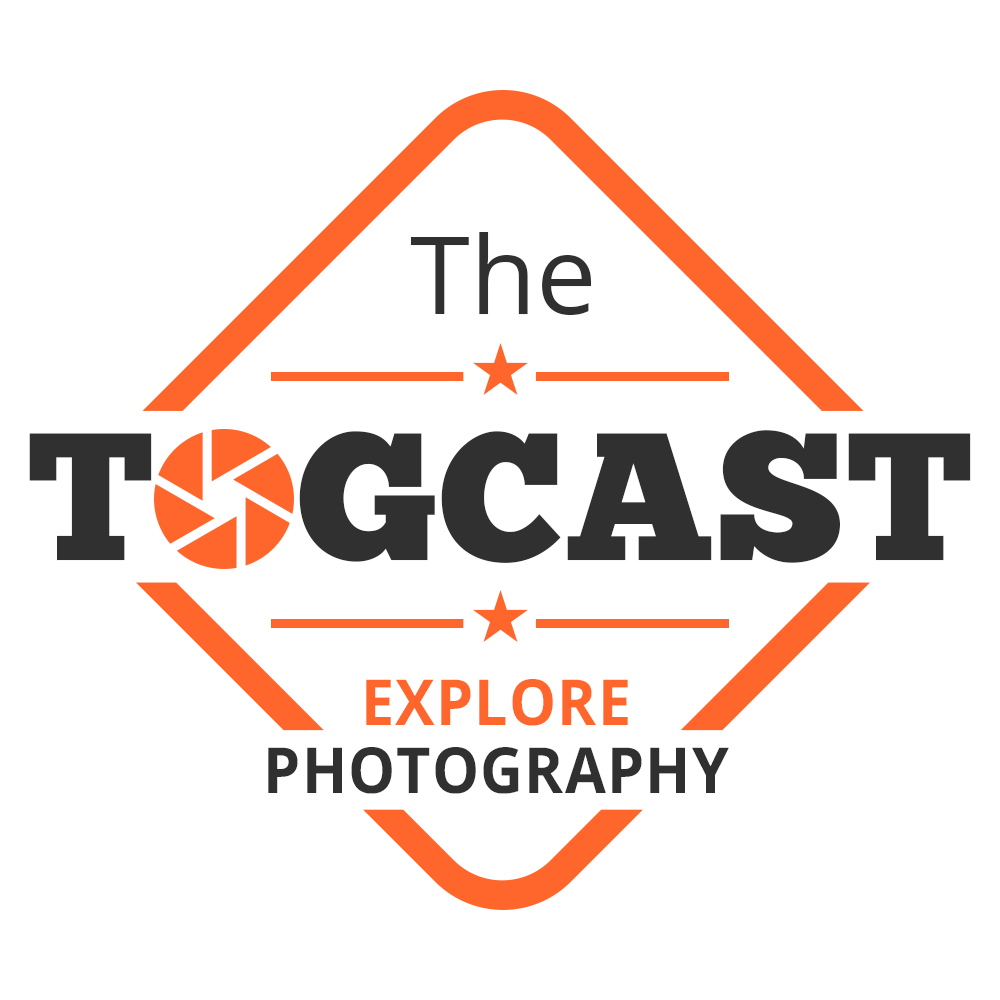 We've got a bit of everything in this episode, from Photography to Royal Marine Commando's and more! Our guest this week is Pro Photographer Alex Hare. Having spent the last decade building up his business with all manner of genres we spend some time chatting to Alex about his love of capturing landscapes in beautiful Kent.
We discuss the importance of finding new locations, creating original imagery and how his earlier military career affects his outlook and photographic pursuits.
We'll be back in 2 weeks time with the US large format film photographer Ben Horne.
In the meantime please check out TheTogcast.com to learn more about the show.