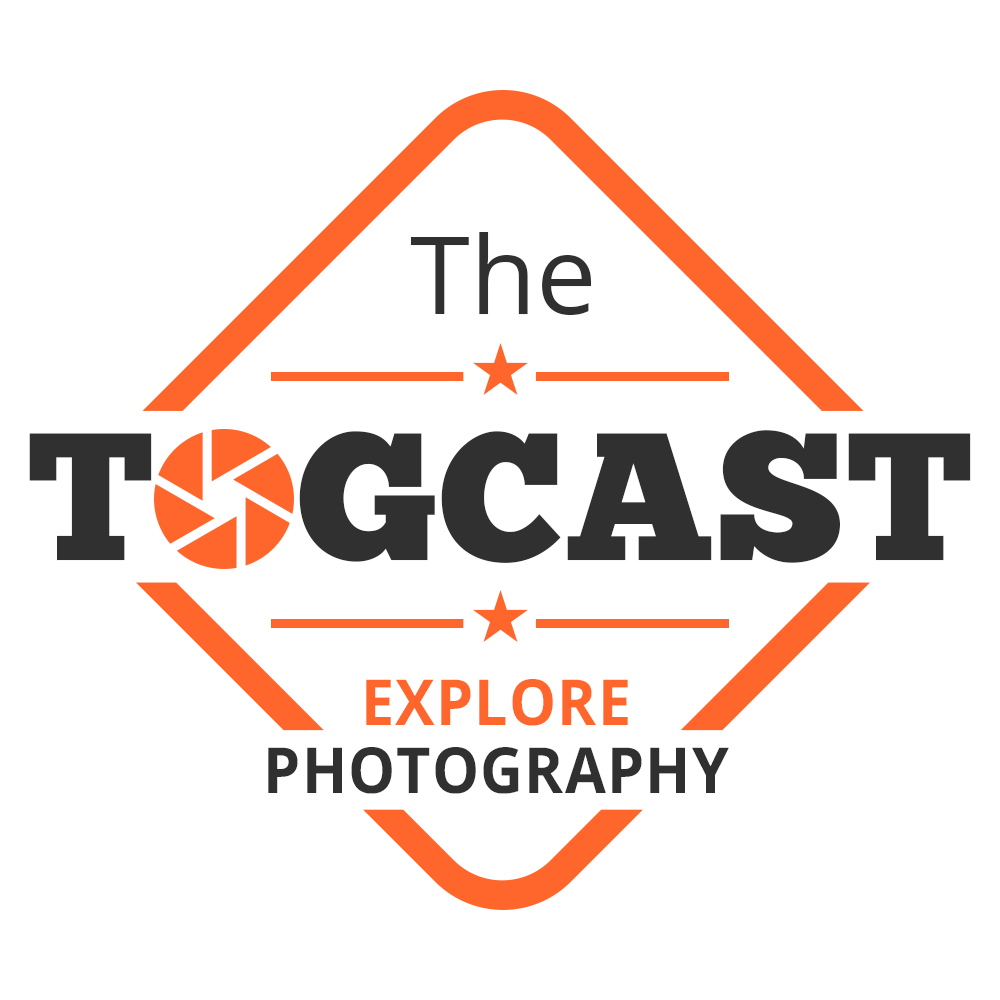 Joining us on this special 50th edition of the podcast is Justin Minns. Justin is a professional photographer who delights in capturing the beauty and spirit of his native East Anglia. His skills have led him to feature in various publications and competitions, and he now also explores around the world leading workshops. 
Paul caught up with Justin in East Anglia and they discussed his relatively short photographic life and how it's consumed him accordingly. You can see more of his work via www.justinminns.co.uk
Also on this show we ask our listeners to take part in a quick survey. This will help us shape the podcast over the coming months and years. We'd very much appreciate you taking a few minutes to take part, the link for this is available via TheTogcast.com
In the news section we also talk about some City Guides by Ben Brain, the first of which is about photographing in Bath. You can see more about this via www.brainsfotoguides.com
The other item in our news section is the exhibition of Neil Mansfield over in Wales. This is a 5 year body of work celebrating and exploring the Nedd Valley. Check out www.landscapesuncovered.com for more information including dates and the images.
Finally, a big THANK YOU to all of you for listening and helping us make it this far. We both hope you continue to enjoy the show as much as we do and we appreciate all the feedback. Thanks also to www.wexphotovideo.com and www.fotospeed.com without whom the show would not be possible.
Sam & Paul