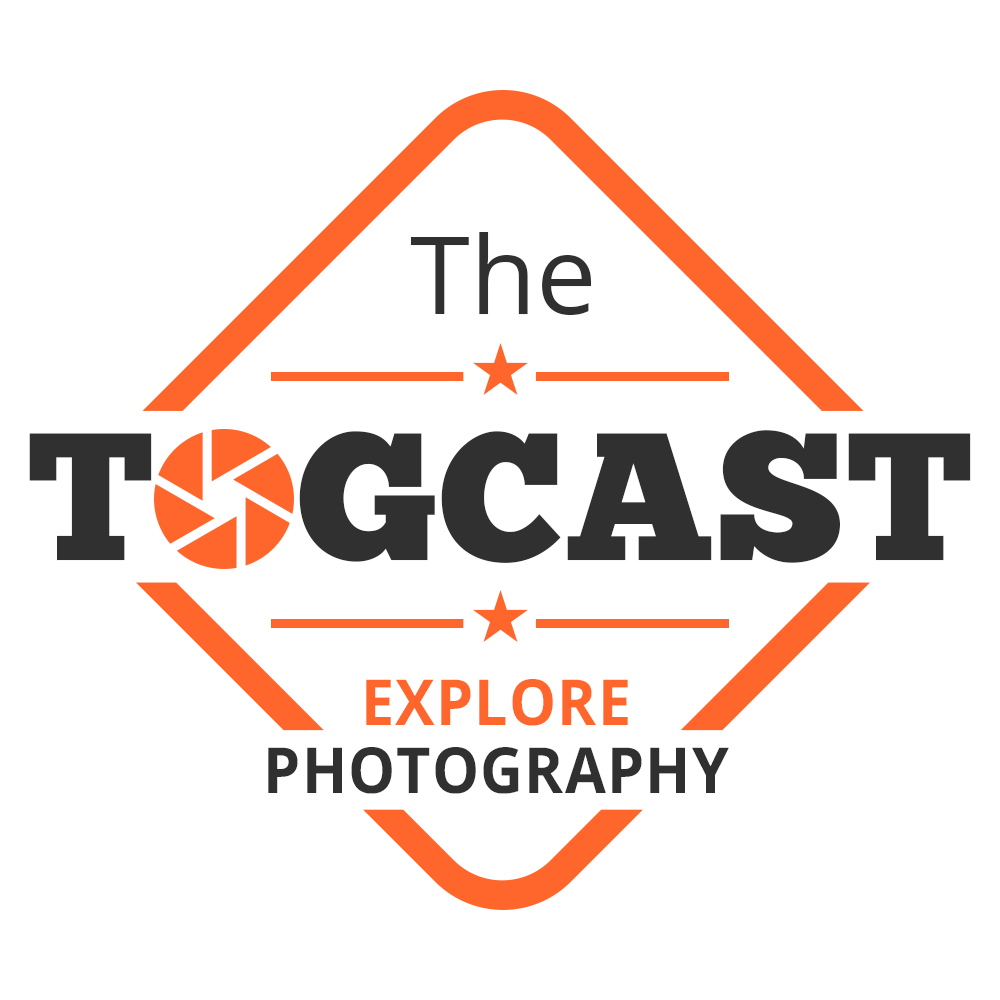 This weeks guest is Pro Photographer and YouTuber Nigel Danson. Nigel has a long photographic history and his story is one of exploration and salvation in many ways. After building a successful tech company Nigel had a terrible accident that led him to re-assess his life goals and re-connect with his love of photography. We get into his back-story and also his new lease of life and the mysteries (or not) of YouTube and how it's transformed his life from a photographic and professional point of view. Check out more of his work on NigelDanson.com or via his YouTube Channel.
Also on this show we discuss three new books from Alex Boyd, Norman McCloskey and Doug Chinnery - all of which are well worth your attention.
We'll be back for Episode #50 in two weeks time with Justin Minns. Thank you as ever for listening and thanks also to WEX Photo Video and Fotospeed for supporting the show.