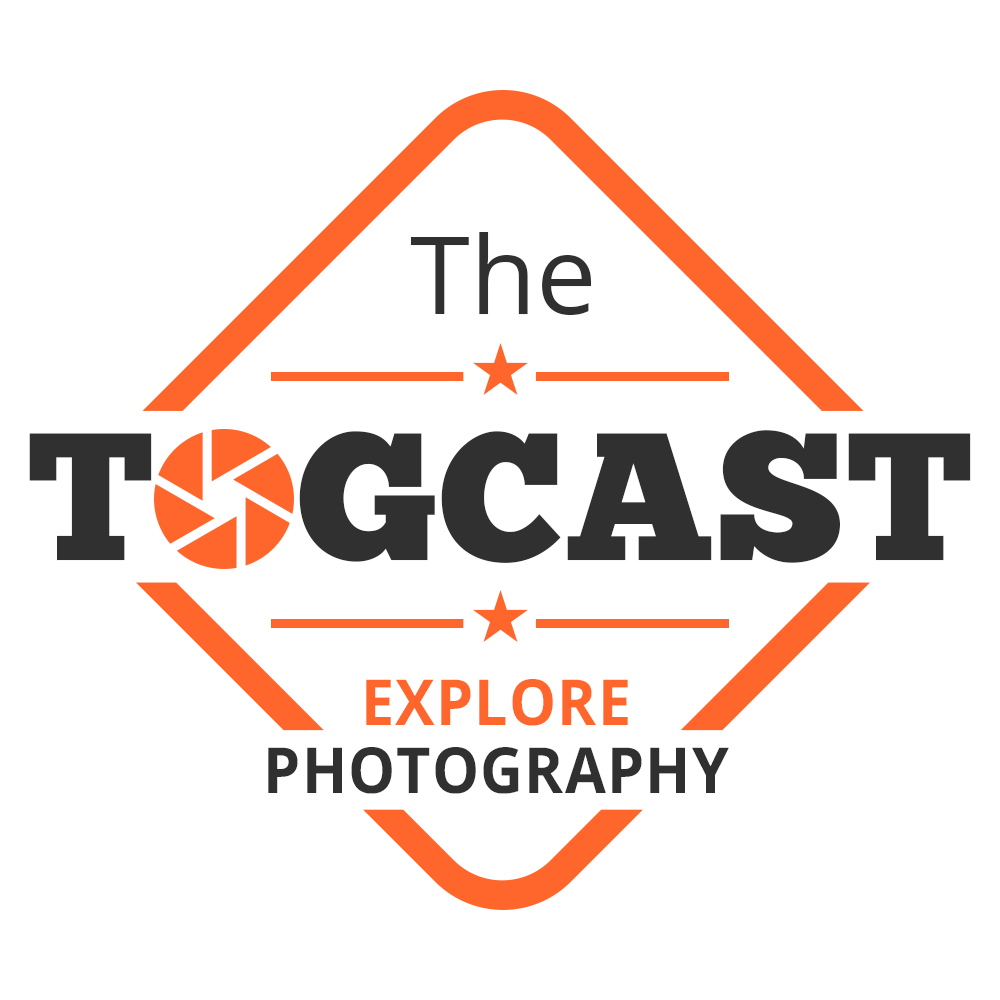 We welcome Cheryl Hamer to the show to discuss creative ruts, the importance of actually enjoying your photography and her new passion for alternative techniques. Based on Anglesey, Cheryl has a great passion for the landscape and after reaching a difficult period with her work she found energy from collaboration and experimenting with new ways of creating work. We discuss other influences such as painters, and how they have influenced and inspired her work.
It's been a 're-birth' for her photographically and for anyone else out there feeling stuck in the creative doldrums, or loathe being stuck in the rules of golden hours then this is a great show to get some inspiration from. 
The Togcast is presented by Sam Gregory & Paul Sanders. We are grateful to WEX Photo Video and Fotospeed for their ongoing support of the show. We'll be back in 2 weeks with photographer and YouTuber Nigel Danson.
Check out www.thetogcast.com for all the latest info.