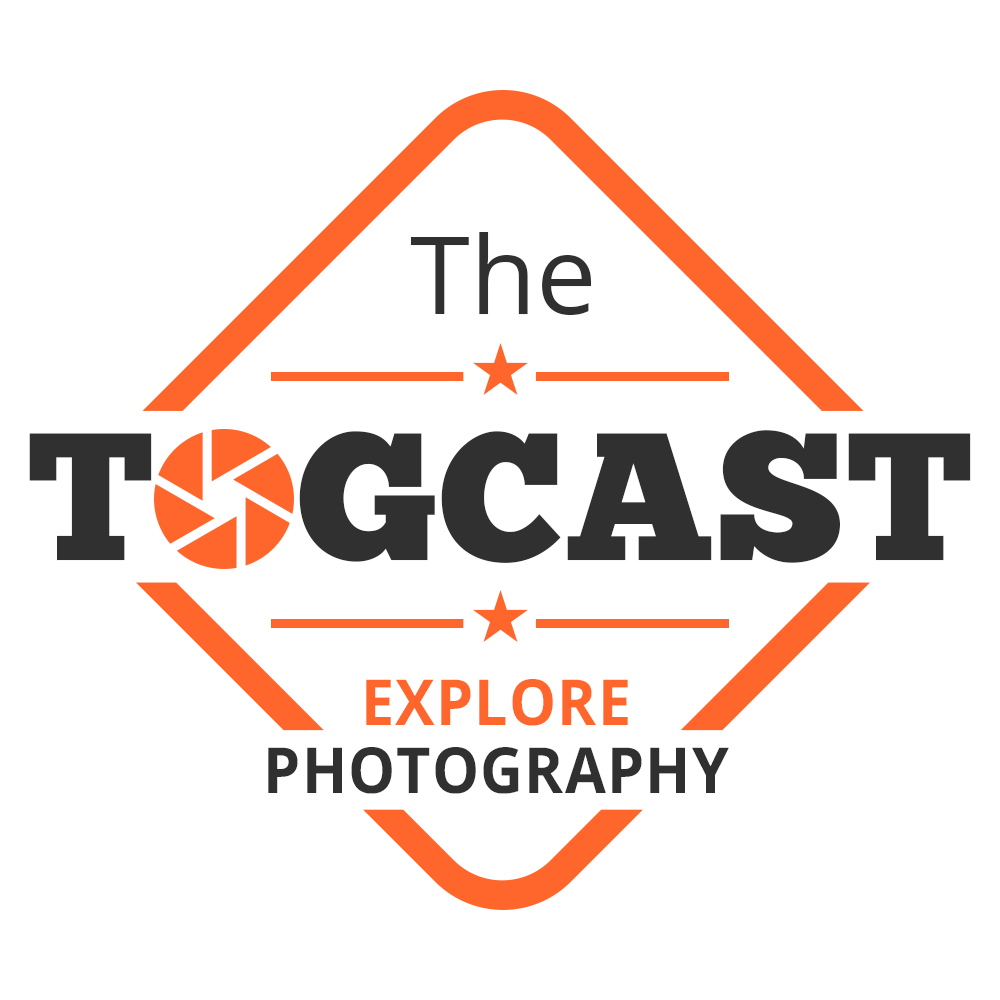 We welcome the highly experienced landscape photographer Paul Gallagher to the show on Episode 47. Paul was schooled in film photography, dark room printing and development and has enjoyed a 30+ year career as a professional photographer.
We chat with Paul about his early days and passion for black and white, all the way through to his modern day work where he has firmly embraced the digital revolution. He now enjoys pursuing new photographic avenues such as exploring Infrared and is passionate about teaching other photographers to express themselves from capture to print.
The Togcast is hosted by Sam Gregory & Paul Sanders, this time from the gorgeous heel of Italy! For more info check out TheTogcast.com for blogs, videos and past episodes.
As ever we're grateful to Wex Photo Video and Fotospeed for supporting the show and keeping it 'free to air'. We'll be back in two weeks with photographer Cheryl Hamer.