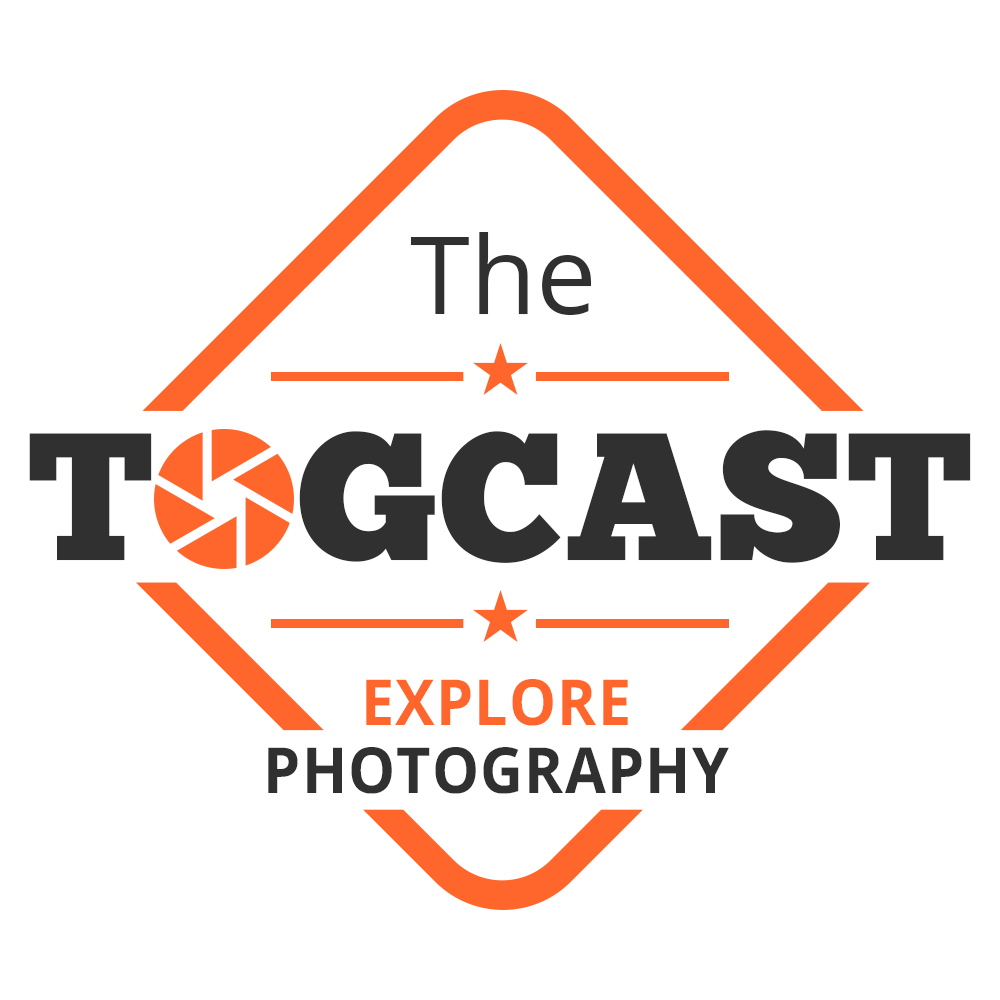 We welcome Marianthi Lainas to the show this week. Marianthi is a fine art and landscape photographer who has exhibited  and displayed her work across the UK. She is known for her careful compositions, often based around the changing coast and tides, and now is building quite a following for her beautiful hand-made books which she produces in limited editions. Sam chats with Marianthi about her yearning for certain landscapes to suit her aesthetic, and getting underneath the skin of locations to understand them more deeply with a view to making more meaningful work.
To see more of Marianthi's work check out www.marianthilainas.com
Also on the show we look back at the recent FotoFest event in Bath, and look forward to our next episode with experienced pro photographer Paul Gallagher.
The Togcast is hosted by Sam Gregory and Paul Sanders. We're grateful to both WEX Photo Video and Fotospeed for supporting the show. Check out www.thetogcast.com for more info and past episodes, or via our Podbean channel.