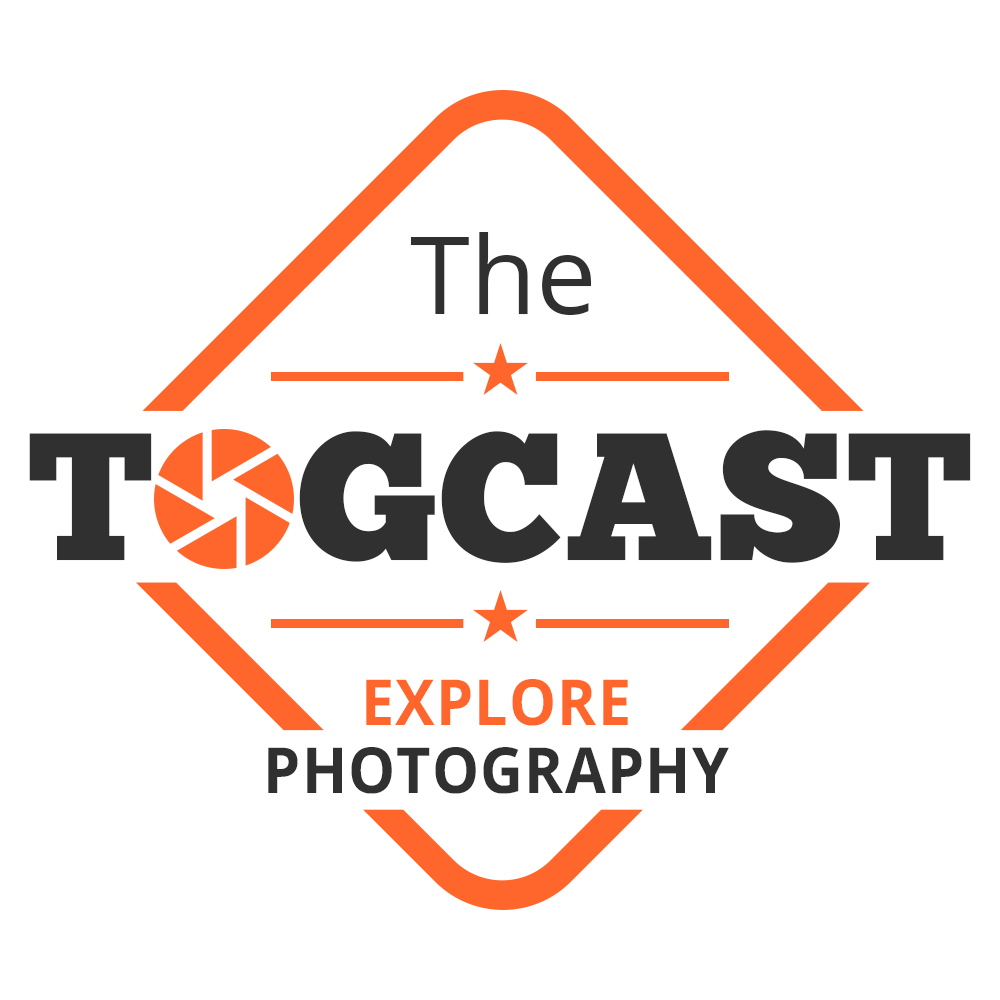 We catch up with Welsh photographer Karl Mortimer on this weeks episode. Karl is well respected for his carefully considered images. Many of you may have seen his work from Snowdonia on social media and in various magazines, and he talks to Sam about his motivations, his retrospections and his desire for order and balance in his compositions.
Please go and check out more about Karl via his website: www.karlmortimer.com and give him a follow on social media. 
Also in this episode we discuss (briefly!) the new Nikon mirrorless arrivals to the market and Paul's new 'Calm through the Camera' project. We also look forward to FotoFest South which is taking place in Bath on Sunday, Sep 9th. This features 4 leading photographers giving talks about their work, plus a special trade display area this year as well. For more, check out www.fotofest.co.uk
The Togcast is hosted by Sam Gregory and Paul Sanders and is released bi-monthly. Check out www.thetogcast.com for more information and previous episodes. We're grateful to www.wexphotovideo.com and www.fotospeed.com for supporting the show.
We'll be back in 2-3 weeks time with our next guest Cheryl Hamer.