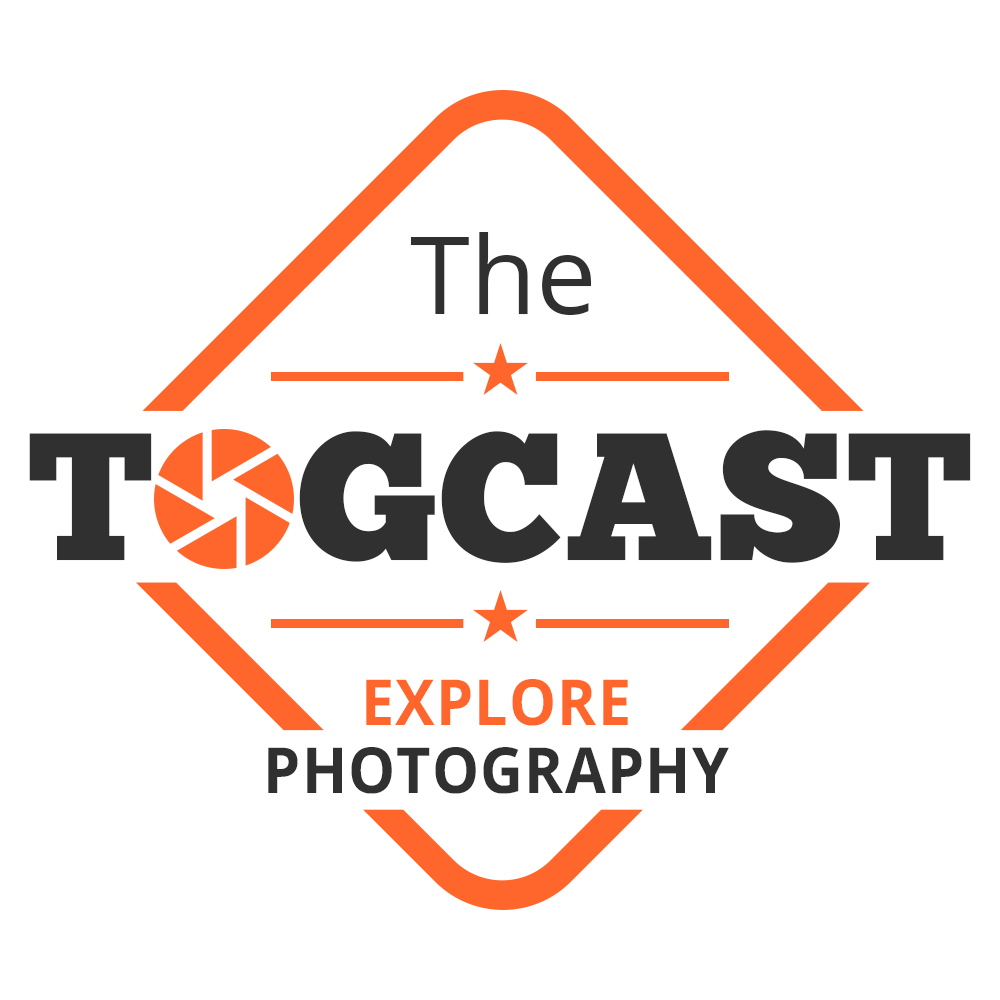 This episode features Mark Littlejohn, Charlie Waite, Ted Leeming, Morag Paterson and Tom Way in a Q&A session live with Sam. Hosted at the recent FotoFest Central event in Nottingham, this is a great chance to hear from multiple top photographers on one stage. We cover various topics including the importance of photography as a medium and how it's progressing, along with the photographers own approach to shooting and approaching locations. We also take a few questions from the live audience.
We hope you enjoy this group chat and can take some inspiration from their words and advice. We'll be back in two weeks with the fantastic Karl Mortimer as our guest.
The Togcast is hosted by Sam Gregory & Paul Sanders. We are ever grateful for the support we receive from WEX Photo Video & Fotospeed which keeps the show on the road. Check out www.TheTogcast.com for more info on the show.