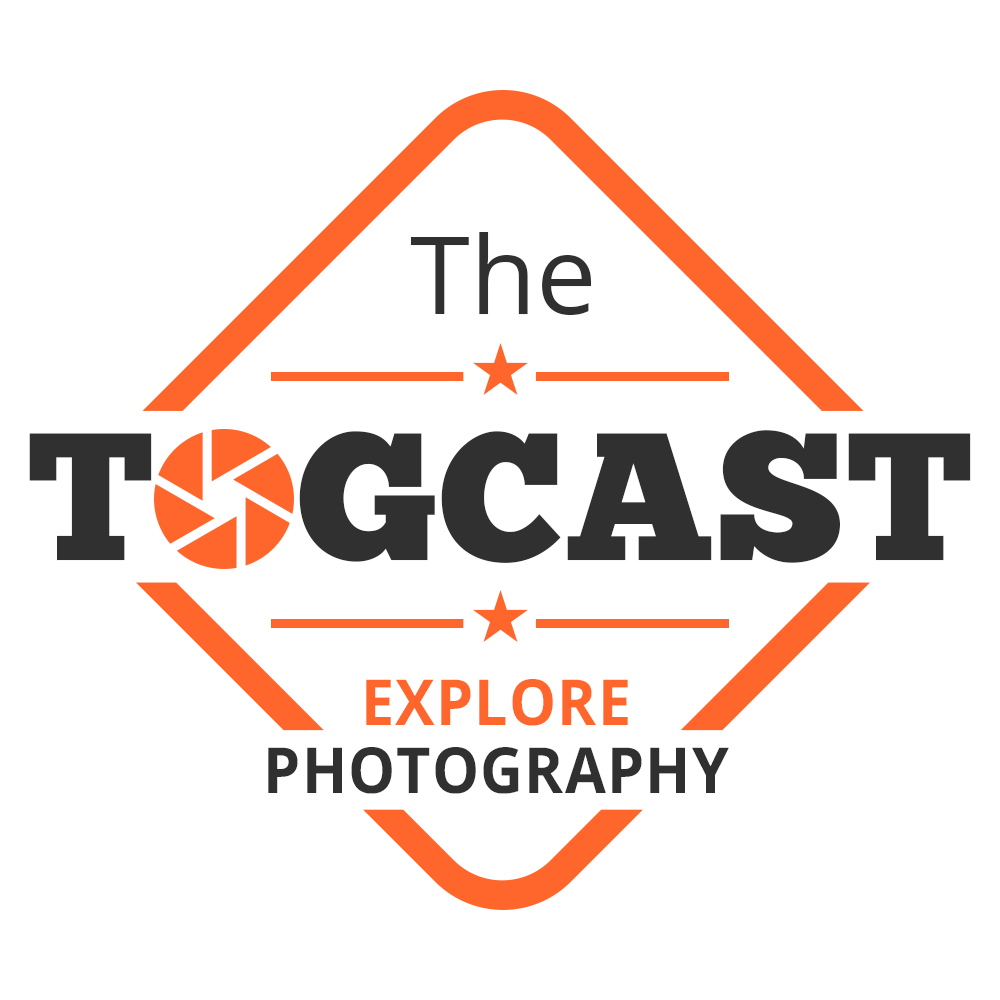 This episode features Ben Brain, who was until very recently the editor of Digital Camera magazine. Ben has a long photographic back story which we get into during the show including his time at Art College, then working around the world as a pro shooter. This is a great chat with a photographer who has been active in many parts of photography. Ben now leads tours and workshops for Light & Land and is regularly called upon by bodies such as the Royal Photographic Society to act as a judge or mentor to upcoming photographers. 
Also in this show, Sam and Paul reflect upon the 'Evolving Landscapes' exhibition that was recently held in London in which they both exhibited some work for Light & Land. We also look forward to our next show which will be a roundtable Q&A with Mark Littlejohn, Ted Leeming, Morag Paterson, Tom Way and Charlie Waite recorded recently at the Fotospeed FotoFest Central event.
The Togcast is hosted by Sam Gregory and Paul Sanders - for more info check out TheTogcast.com. As ever we're very grateful to our supporters: WEX Photo Video & Fotospeed.