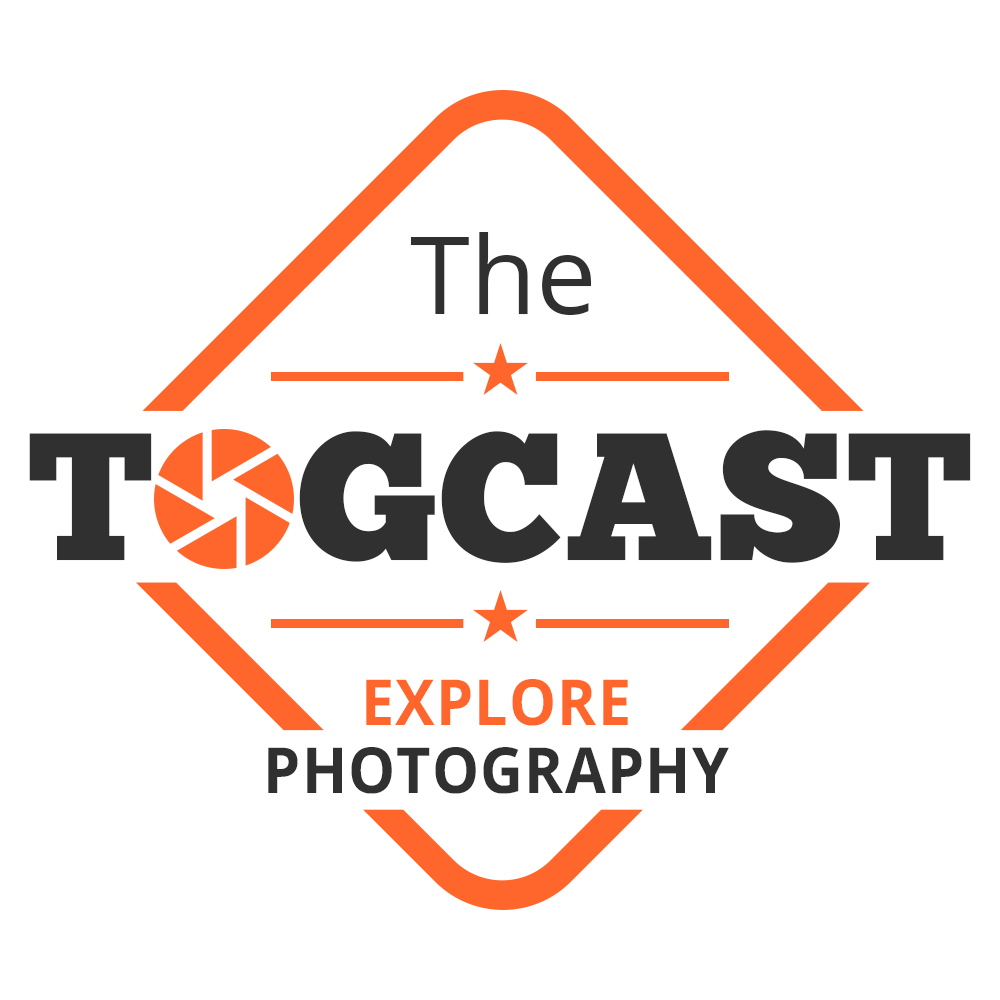 On this weeks show we've flipped the tables on our co-host Paul and HE is being interviewed by the legendary Charlie Waite. Charlie sat down with Paul for a recording to compliment the release of the August 'Digital Camera' magazine which Charlie was the guest editor on. The magazine features some of Charlie's work and locations, plus it has a 10 page feature on our very own Paul and here on the podcast we've got the full audio from that interview.
Hopefully this is a nice way to get to know one of our hosts better with this in-depth interview. Paul talks about his motivations, some of his back-story as picture editor of The Times, his photographic fears and the power of creating solely for yourself. 
We'll be back in a couple of weeks time with the editor of Digital Camera magazine Ben Brain. In the meantime please do keep in touch on social media and let us know if you have any events, exhibitions, book launches etc coming up and we'll share them with the listeners.
The Togcast is hosted by Sam Gregory and Paul Sanders and is supported by the lovely people at WEX Photo Video and Fotospeed.
Check out TheTogcast.com for more information and previous episodes.