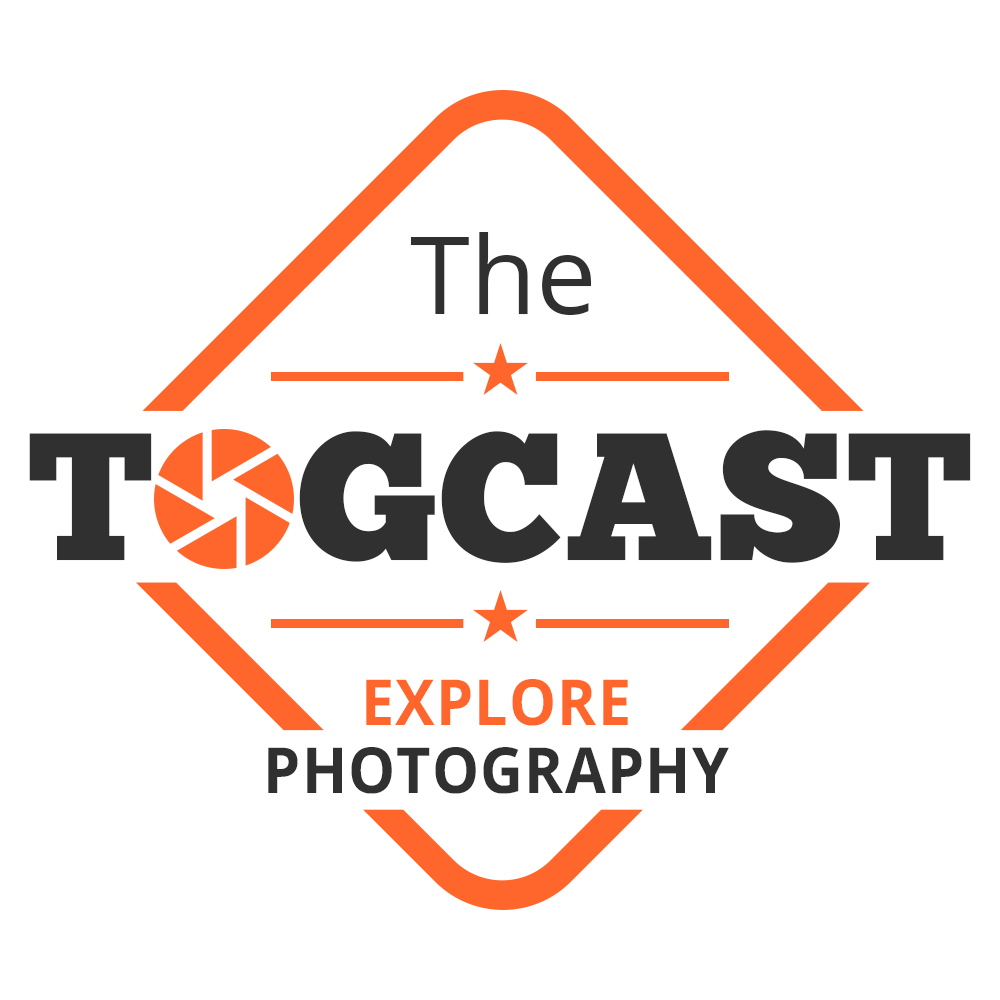 We catch up with the fantastic Margaret Soraya on the Isle of Lewis up in Scotland. Margaret lives up in the highlands of Scotland and enjoys working in solitude in the beautiful landscape that surrounds her. She has a particular affinity for the coast and small islands and Paul talks to her about this love of the landscape and how it inspires her image making. She is also a very successful wedding photographer and in the interview she talks about how she organises that side of her professional life to create the time for her landscape photography pursuits which are her deep passion. This is a great chat with a photographer who clearly has a real connection to their subject which really shines through in her compelling images. Check out www.margaretsoraya.com for more on Margaret's work.
We also briefly mention the upcoming FotoFest Central even on July 15th (www.fotofest.co.uk) and the 'Evolving Landscapes' exhibition at the Oxo Gallery in London on July 18-22 featuring both Paul and Sam's work among other Light & Land leaders. Check out http://www.oxotower.co.uk/events/light-and-land/ for more info.
The Togcast is hosted by Sam Gregory & Paul Sanders and is kindly supported by WEX Photo Video (https://www.wexphotovideo.com) and Fotospeed (https://www.fotospeed.com).
We'll be back in a couple of weeks time with the editor of Digital Camera magazine Ben Brain. Thanks for listening!