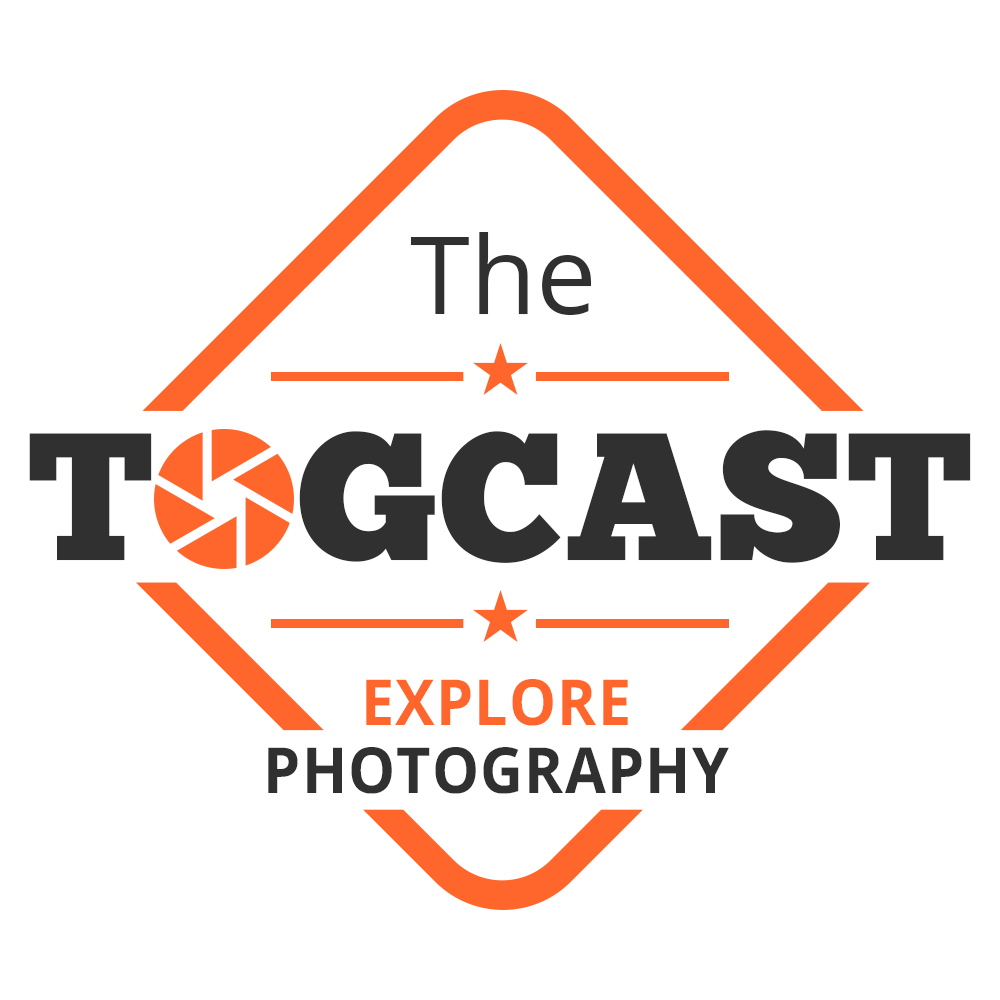 We catch up with top professional photographer Jonathan Chritchley to celebrate our 40th episode in style. Jonathan is highly acclaimed for his signature style which features strong graphic elements and beautiful simplicity and minimalism. As well as shooting for top brands including Ralph Lauren, Vogue and Harrods he also runs a highly successful photographic tour company called 'Ocean Capture'. Paul chats with him about his motivations, his shooting style and the importance of good business acumen in today's climate. For more about Jonathan please visit http://www.jonathanchritchley.com
Also in this bumper episode we catch up with Charlie Waite and talk to him about the upcoming 'Evolving Landscapes' exhibition at the Oxo Tower Gallery on London's South Bank. This exhibition is celebrating 25 years of Light & Land (his photographic tour company) and features work from a host of their tour leaders including our very own Sam and Paul. The exhibition runs from July 18th-22nd and entrance is free. Check out http://www.oxotower.co.uk/events/light-and-land/ for more info.
As ever we thank you for listening to the show, we'll be back in two weeks with the landscape photographer Margaret Soraya.
The Togcast is hosted by Sam Gregory (http://www.samgregory-photography.com) and Paul Sanders (http://www.paulsanders.biz). We're eternally grateful to WEX Photo Video and Fotospeed for supporting the show and making it all possible. Check out all our latest news via http://www.thetogcast.com