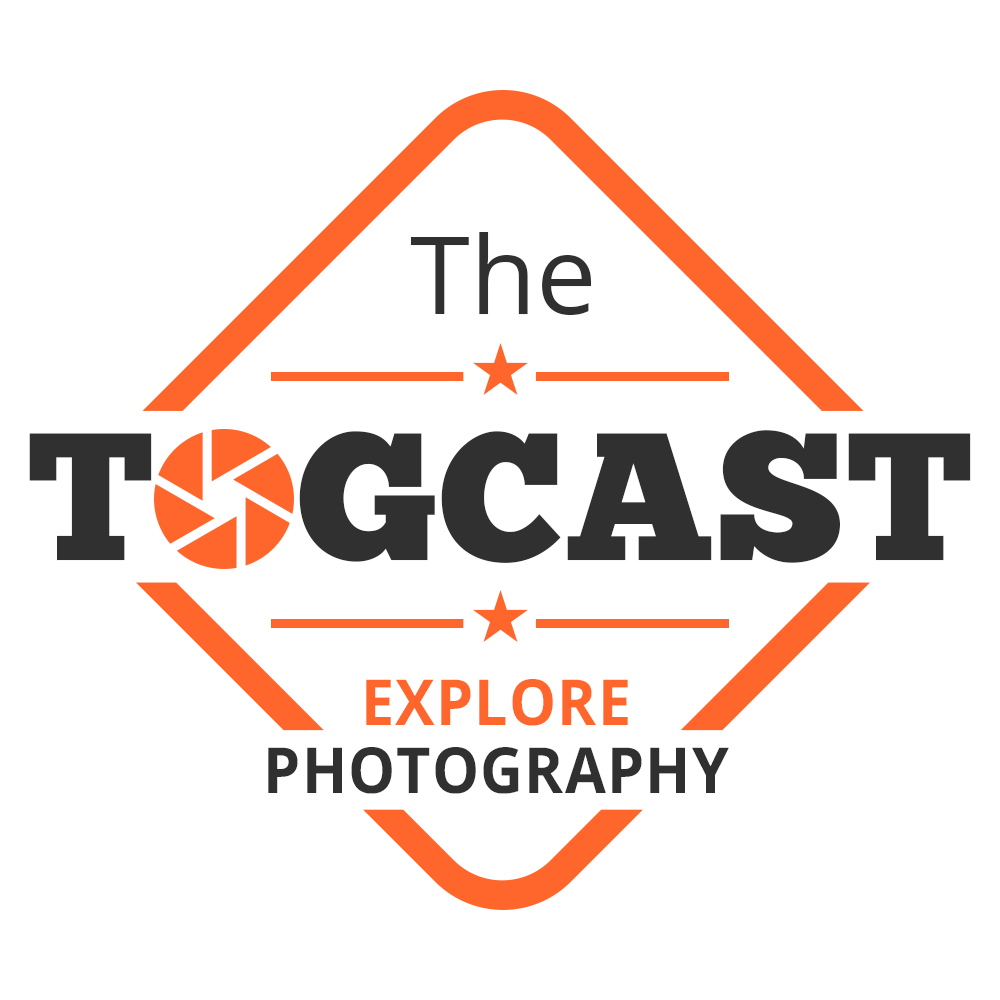 We catch up with Irish landscape photographer and gallery owner Norman McCloskey. Norman wants to make the case that it's not all doom and gloom out there for independent landscape photographers and he tells us his back story and how he's gone about establishing a successful gallery in Ireland. With a clear passion for both photography and his local landscape Norman is a compelling guest that many photographers can hopefully relate to and pick up various pointers from.
In the intro we also discuss upcoming events including the FujiFilm/Magnum 'Home' Project which is well worth checking out via http://home-magnum.com/en/ and also that the 'Take A View' Landscape Photographer of the Year competition is now open for entries so get applying for the big prize! 
We'll be back in two weeks time with the fantastic Jonathan Chritchley chatting with Paul in the South of France.
The Togcast is hosted by Sam Gregory and Paul Sanders, please check out www.TheTogcast.com for more information. As usual we're very pleased to be supported by two great Photographic Companies who make the show possible. Firstly Wex Photo Video who've been with us since day one (www.wexphotovideo.com) and Fotospeed (www.fotospeed.com) who are the leading photographic paper supplier in the UK.