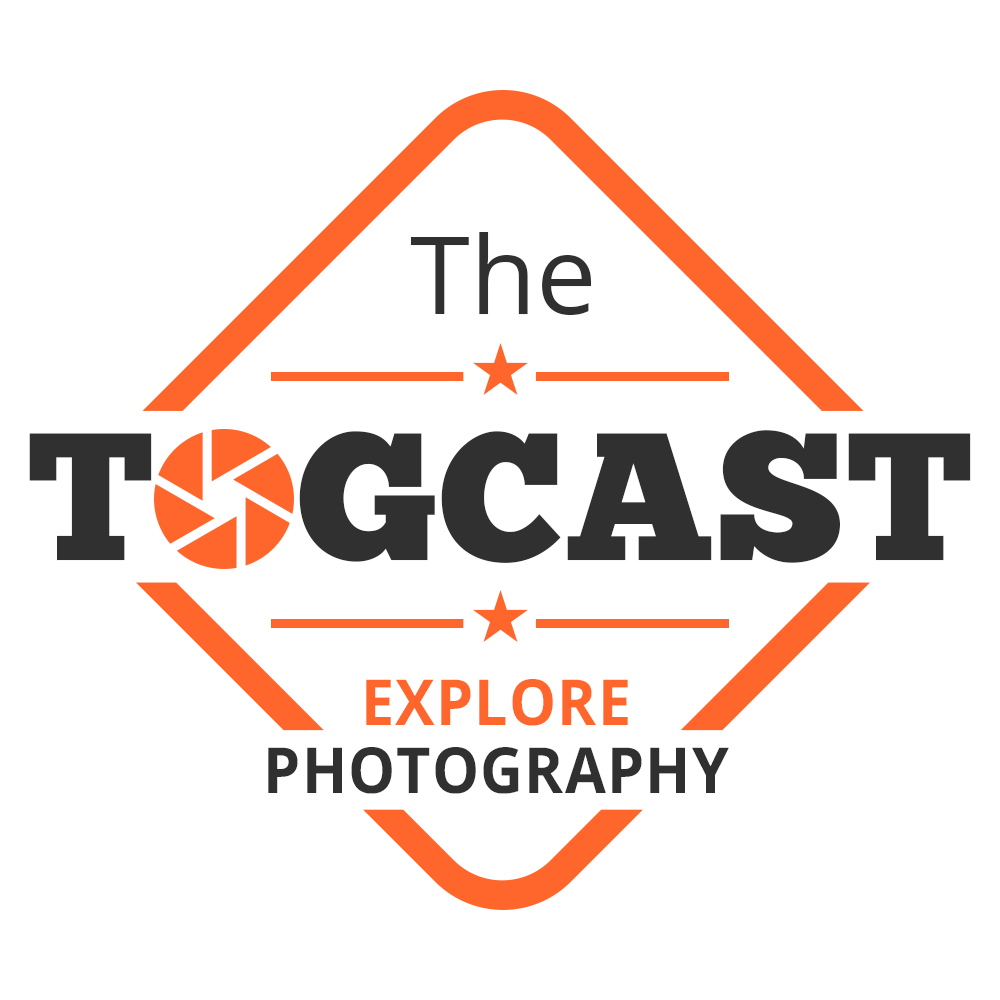 On this episode we catch up with current 'Landscape Photographer of the Year' Benjamin Graham. Benjamin won last years competition with a subtle and intriguing image and Paul chats to him about the image itself, his shooting style, how its been since winning and much more including his photographic background. Benjamin is quite a character and it's great to get into the back story of his motivations. You can see more of his work at: www.benjamingraham.co.uk
Also on this weeks show we feature 3 upcoming events that may be of interest to you all: The 'London Nights' exhibition at www.museumoflondon.org.uk feauring classic and contemporary images. The 'FotoFest Central' event on July 15th at Patchings Art Centre (www.fotofest.co.uk) featuring Charlie Waite, Mark Littlejohn, Leeming & Paterson and Tom Way. Finally we gave a shout out to Margaret Soraya (https://www.sorayaphoto.com) who has an exhibition on the Isle of Harris in June featuring her seascape images.
Thanks as ever for listening to the show, and thanks to WEX Photo Video (www.wexphotovideo.com) and Fotospeed (www.fotospeed.co.uk) for supporting the show.
We'll be back as usual in two weeks time with Irish photographer and gallery owner Norman McCloskey (https://www.normanmccloskey.com)
The Togcast is hosted by Sam Gregory and Paul Sanders. Follow us on Twitter, Facebook and Instagram to stay up to date.