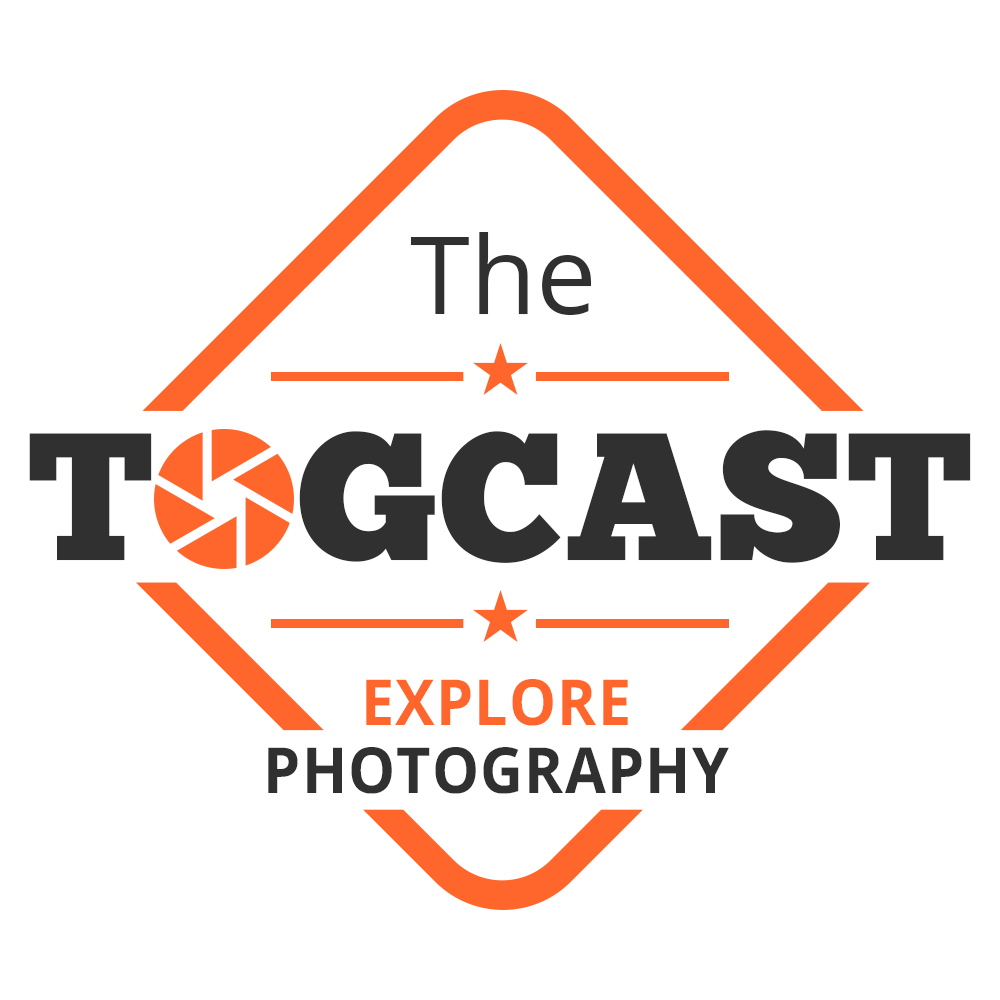 We're back! Apologies for the slight hiatus, we return with behind the scenes chats with eight leading landscape photographers who were behind the 'Vision 9' exhibition in London recently. We chat with Beata Moore, Astrid McGechan, Doug Chinnery, Valda Bailey, Linda Wevil, Marianthi Lainas, Rachael Talibart and our very own Paul Sanders. Sadly Cheryl Hamer who was also part of the event was unwell on the recording day.
This is a great chance to hear from 8 excellent landscape photographers, their approach to an exhibition, their thoughts about how to choose images, how to hang, what size and all their insecurities about exhibiting with their peer group. We hear some fascinating back stories behind the images including what inspired our photographers and even some very leading edge printing techniques (printing onto copper panels) from Valda Bailey.
The Togcast is hosted by Sam Gregory and Paul Sanders and supported by WEX Photo Video (www.wexphotovideo.com) and Fotospeed (www.fotospeed.com). Check out www.TheTogcast.com for more info and past episodes or via www.thetogcast.podbean.com
We'll be back as per usual in two weeks time with last years 'Landscape Photographer of the Year' Benjamin Graham. Thanks for listening!