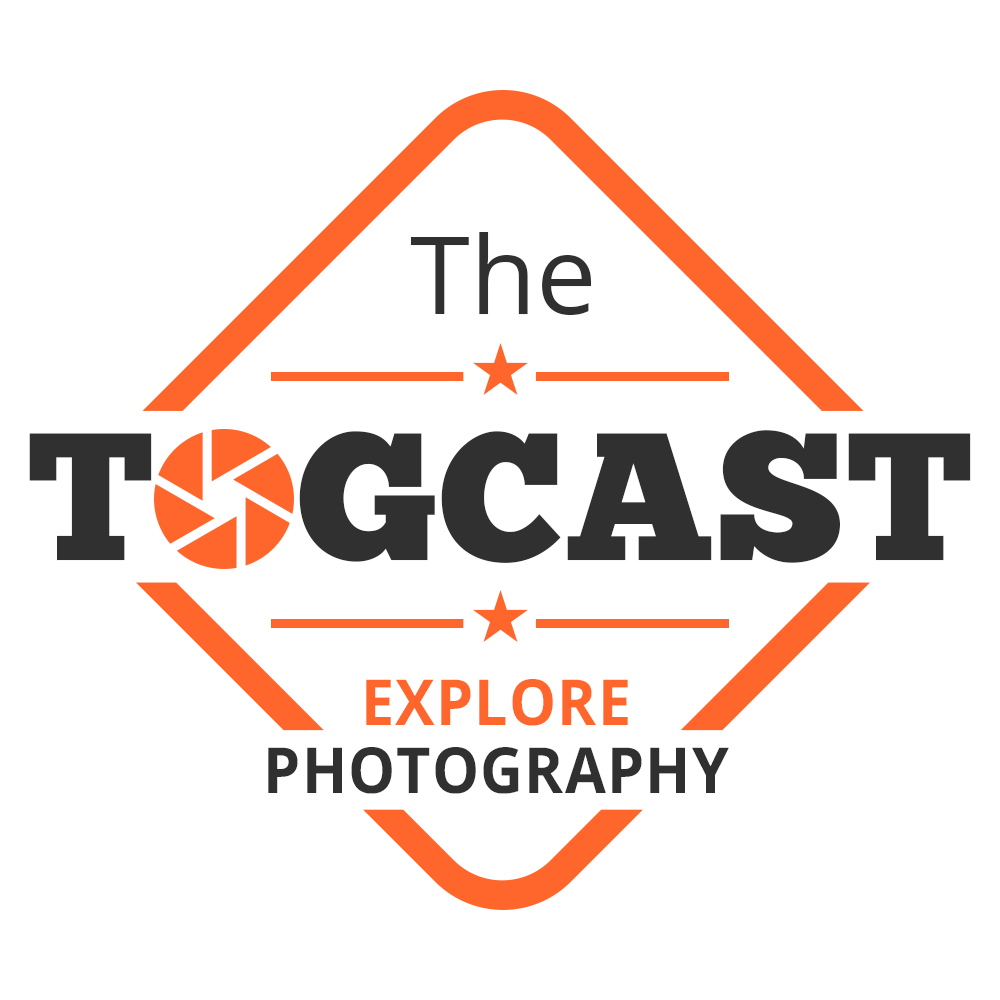 We catch up with all the big brands and names from this years Photography Show at the NEC. Both Sam and Paul were at the event hosting talks and catching up with clients, friends and some of our wonderful listeners!
Listen to the specialists from Canon, Fuji, Fotospeed, SmugMug, Manfrotto, Gitzo, Lee Filters & Rolleiflex discussing new products and developments. We also catch up with top Photographic duo (and friends of the show) Ted Leeming & Morag Paterson. They tell us about their new Zero Footprints initiative which you see more about here: www.zerofootprints.org
This is THE place to catch up on all things Landscape & Travel at this years Photography Show!
The Togcast is hosted by Sam Gregory & Paul Sanders. The show is supported by WEX Photo Video and Fotospeed. We'll be back in 2 weeks time with another 'normal' episode where we interview another top landscape photographer.
Check out www.thetogcast.com for more about the show, thanks for listening.