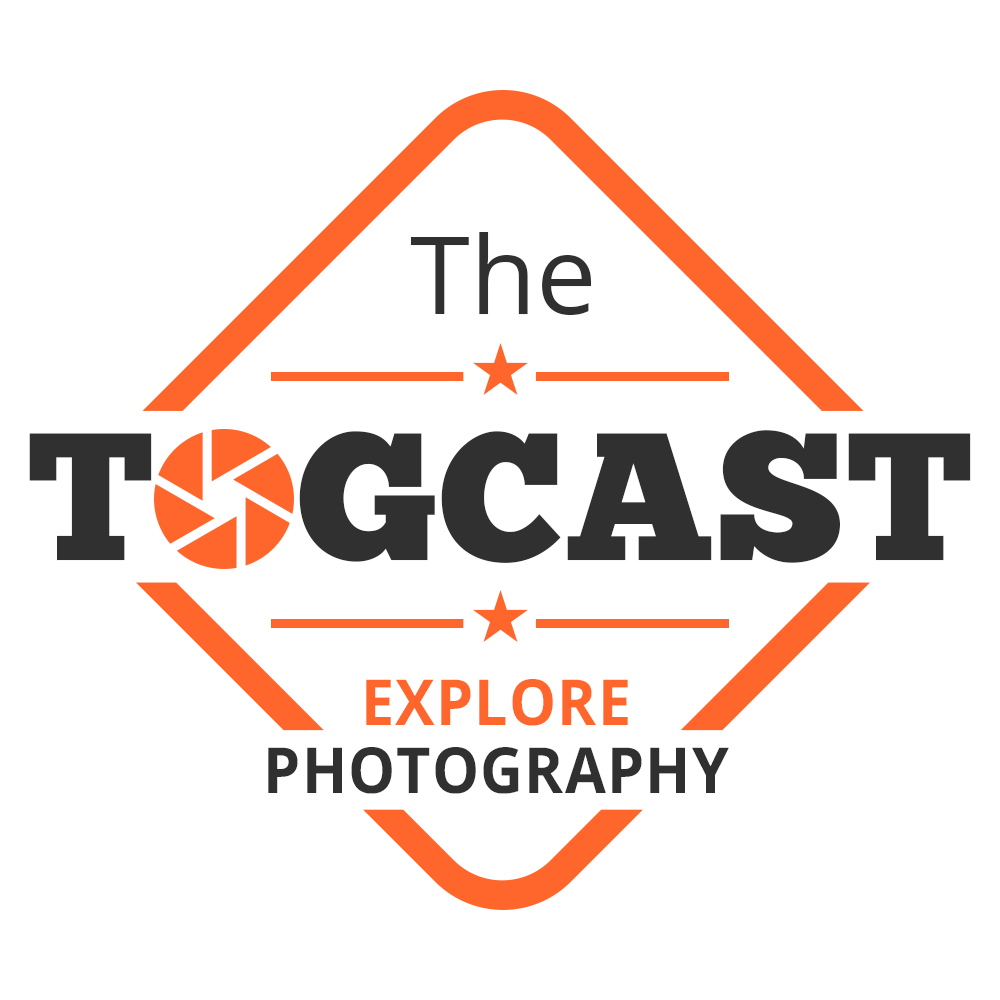 On this weeks show we chat with the prolific landscape photographer Darren Ciolli-Leach. Darren has a fantastic portfolio of landscape work and his professional background in graphic design is evident in his expertly crafted compositions. Darren is also a highly skilled printer and we get into this and lots more in our chat on this episode.
We cover his background in shooting punk bands, getting snapped up by a graphic design company and how he now explores and enjoys the landscape as a means of relaxation and exploration. Darren is an obsessive about composition and balancing elements so we talk about how this translates practically when out in the field and much more and how photography has helped him through lifes ups and downs.
We also catch up on the latest news including the BPOTY winner (well done Rachael Talibart!) and discuss the upcoming Photography Show at the NEC in March 2018. We'll be back in 2 weeks with Astrophotographer Alyn Wallace.
The Togcast is hosted by Sam Gregory and Paul Sanders, for more please check out TheTogcast.com and subscribe via iTunes or Podbean to get the latest show direct to your device.
As ever we're extremely grateful to WEX (www.wexphotovideo.com) and Fotospeed (www.fotospeed.com) for supporting the show.