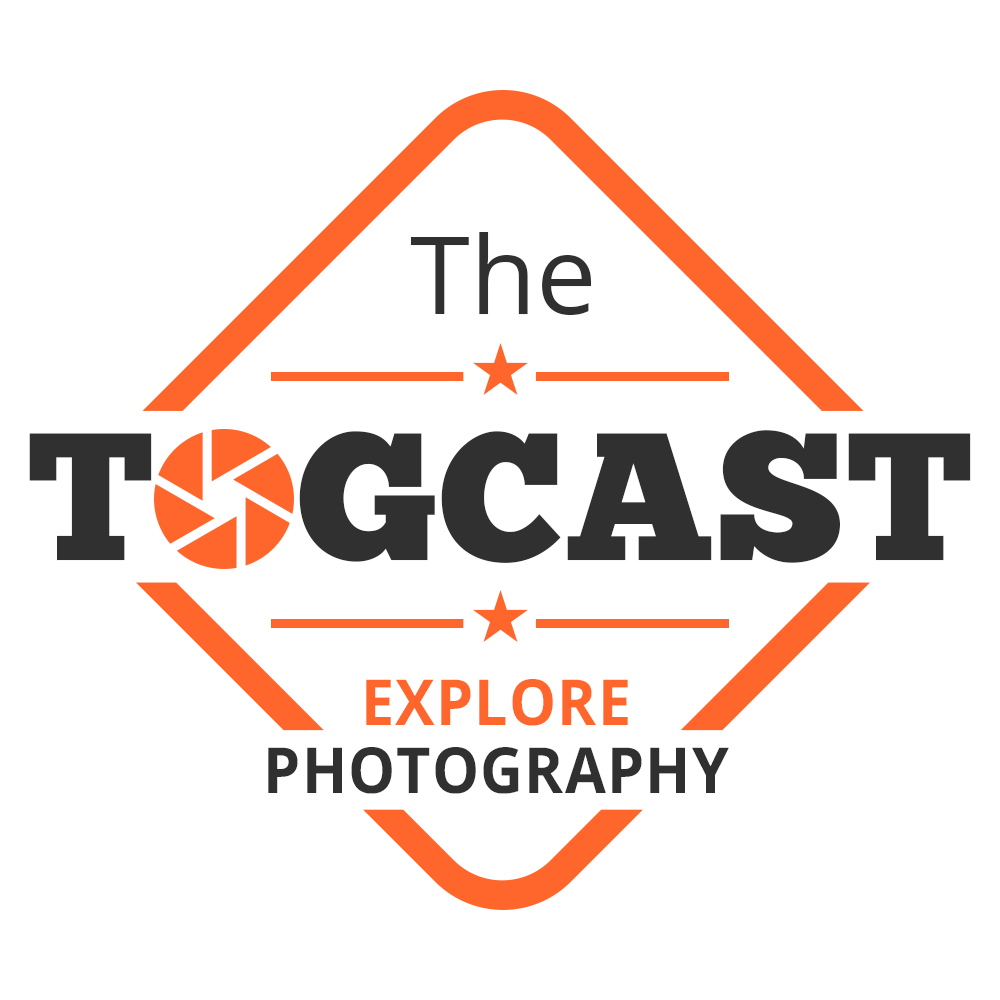 Welcome back to our first show of 2018. In this episode we have a great interview with the current Chief Executive of the Royal Photographic Society, Dr Michael Pritchard. Paul chats with Michael about his photographic history and also the relevance of the RPS to today's photographers and the challenges and successes of the organisation over the last few years and looking forward to the future.
We hope you enjoy this peak behind the scenes of the RPS which is the largest membership group for photography and photographers in the UK and second largest in the world. If you'd like to know more about the RPS please visit www.rps.org
We also mention a free giveaway of the prints Paul & Doug Chinnery produced in the Extreme Printing episode whilst in the Peak District. Jump over to our Facebook, Twitter & Instagram pages from Friday 19th Jan to be in with a chance of winning.
The Togcast is hosted by Sam Gregory & Paul Sanders and we are grateful to www.wexphotovideo.com and www.fotospeed.com for supporting the show.
We'll be back in 2 weeks with the excellent Darren Ciolli-Leach.