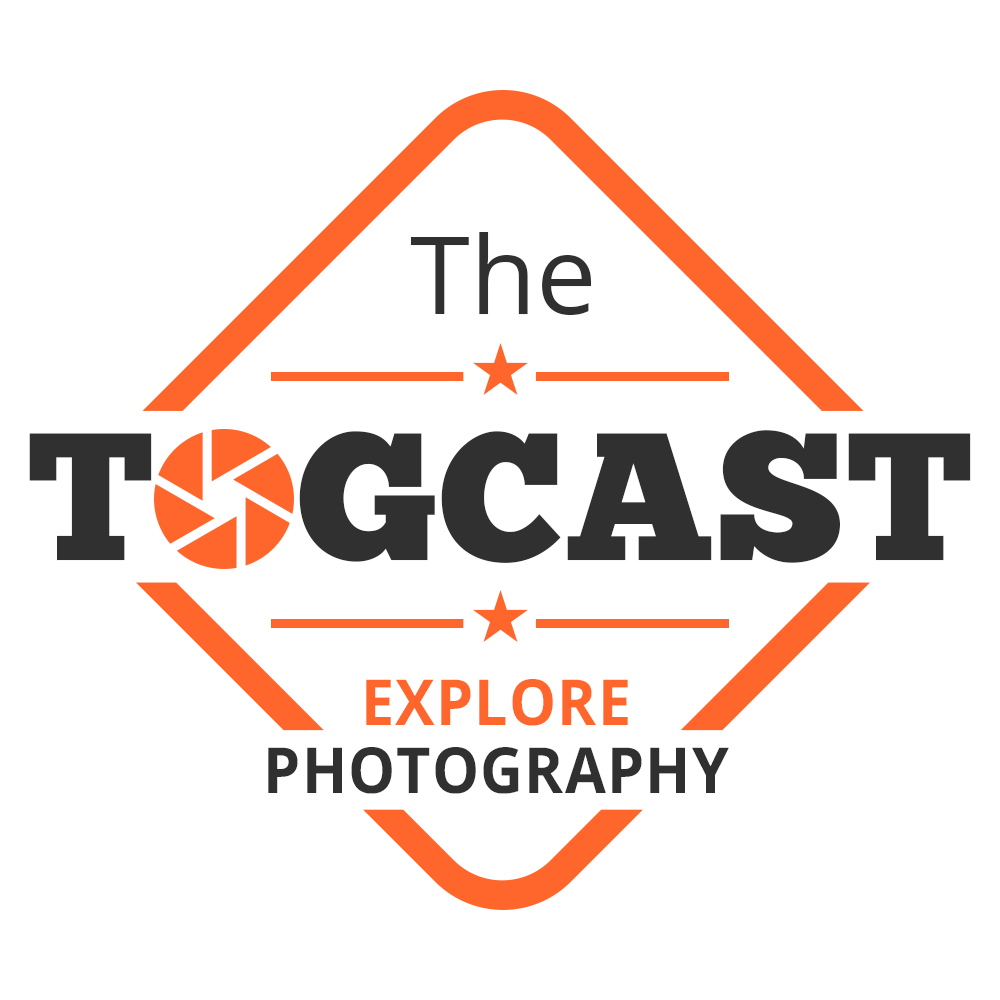 Join Sam, Paul and Doug Chinnery in the Peak District as they brave the conditions for some 'Extreme Printing' with the team from Fotospeed. We'll take you behind the scenes with Paul and Doug and we'll chat to them throughout the process and get into their motivations, the challenges of shooting to a deadline and the experience of editing and printing their images just a few metres from where they were shot.
Apart from the novely of 'Extreme Printing' we hope this offers an interesting insight into two top photographers differing styles and approaches when out in the landscape. It certainly resulted in very different images being produced which reflected the aesthetic visions of each photographer accordingly.
We also talk a little about the Fotospeed range and the differences in some of their paper types and which may suit certain images in particular.
This is our last show of 2017 - But stay tuned for lots more from us in 2018 and keep your eye on our various social media channels and website (www.TheTogcast.com) for some upcoming videos.
The Togcast is hosted by photographers Sam Gregory (www.samgregory-photography.com) and Paul Sanders (www.paulsanders.biz). It is supported by WEX Photo Video (www.wexphotovideo.com) and Fotospeed (www.Fotospeed.com)