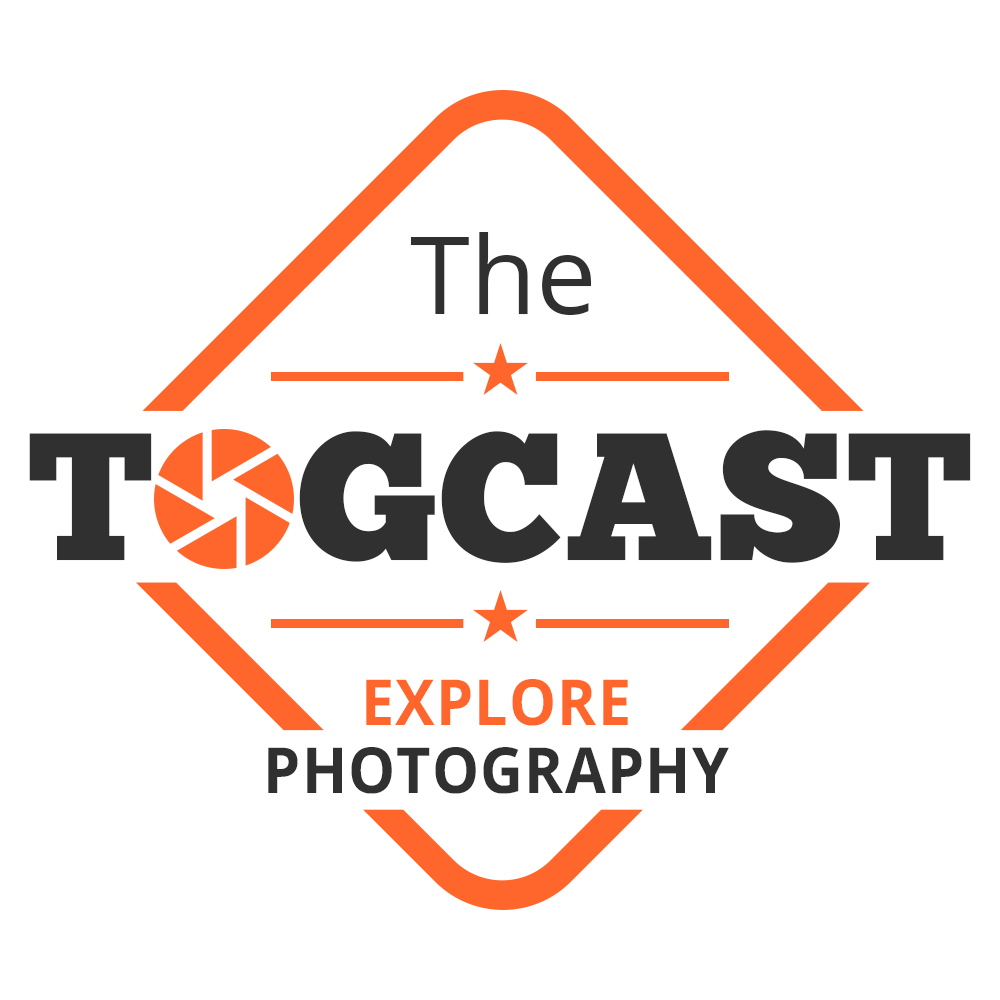 Join us on our special 'on location' episode from Snowdonia with Greg Whitton, Karl Mortimer and various special guests. We recently gave away a free weekend workshop to some lucky listeners and this was our report from out in the field...literally!
There was some wild weather and plenty of photography, chat and general good spirits. In the episode we catch up with Greg and talk to him about his love for Snowdonia, the importance of ongoing development and more. We also chat with fellow leader Karl Mortimer about his experiences in the area, especially around Dinorwic.
We hope you enjoy this 'on location' episode, why not check out the images on our website (www.thetogcast.com) and of course the videos will be coming soon on our YouTube channel, just search 'The Togcast'.
Thanks as ever to Wex Photo Video (www.wexphotovideo.com) and Fotospeed (www.fotospeed.com) for supporting the show. Both companies live and breathe photography and will take care of you.
The Togcast is hosted by Sam Gregory (www.samgregory-photography.com) and Paul Sanders (www.paulsanders.biz) why not pop by and say hello on their websites or on Twitter, Facebook and Instagram. Thanks for listening!