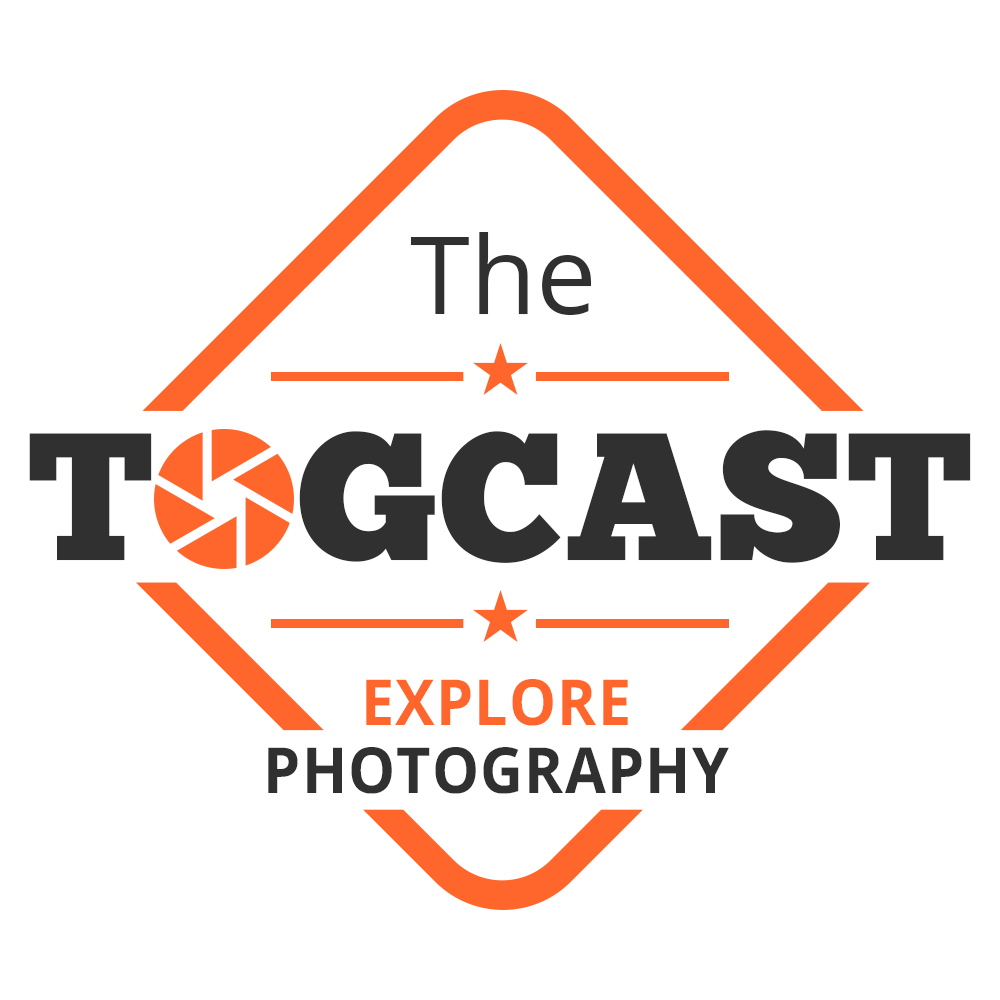 Join Sam and Paul (in a camper van in the Lake District!) as they feature this weeks guest photographer - Rob Knight (http://www.rkphotographic.com/)
Rob is a photographer, educator and exhibitor amongst other things and we get into some of his motivations and the meaning behind some of his longer term projects. We look at why he shoots in black and white mostly and what motivates his shooting patterns. We also chat about what makes a successful project and how to explore themes within them.
We've also produced some screen videos with Rob chatting through particular images in greater detail. Just head over to YouTube and search 'The Togcast' to find our channel with all our videos.
Thanks as ever for listening and thanks to our supporters WEX Photo Video (https://www.wexphotovideo.com) and Fotospeed (https://www.fotospeed.com) without whom the show would not be possible.
The Togcast is hosted by Sam Gregory and Paul Sanders, head over to http://www.thetogcast.com for more info!
We'll be back in a couple of weeks with a special 'on location' show from Snowdonia.