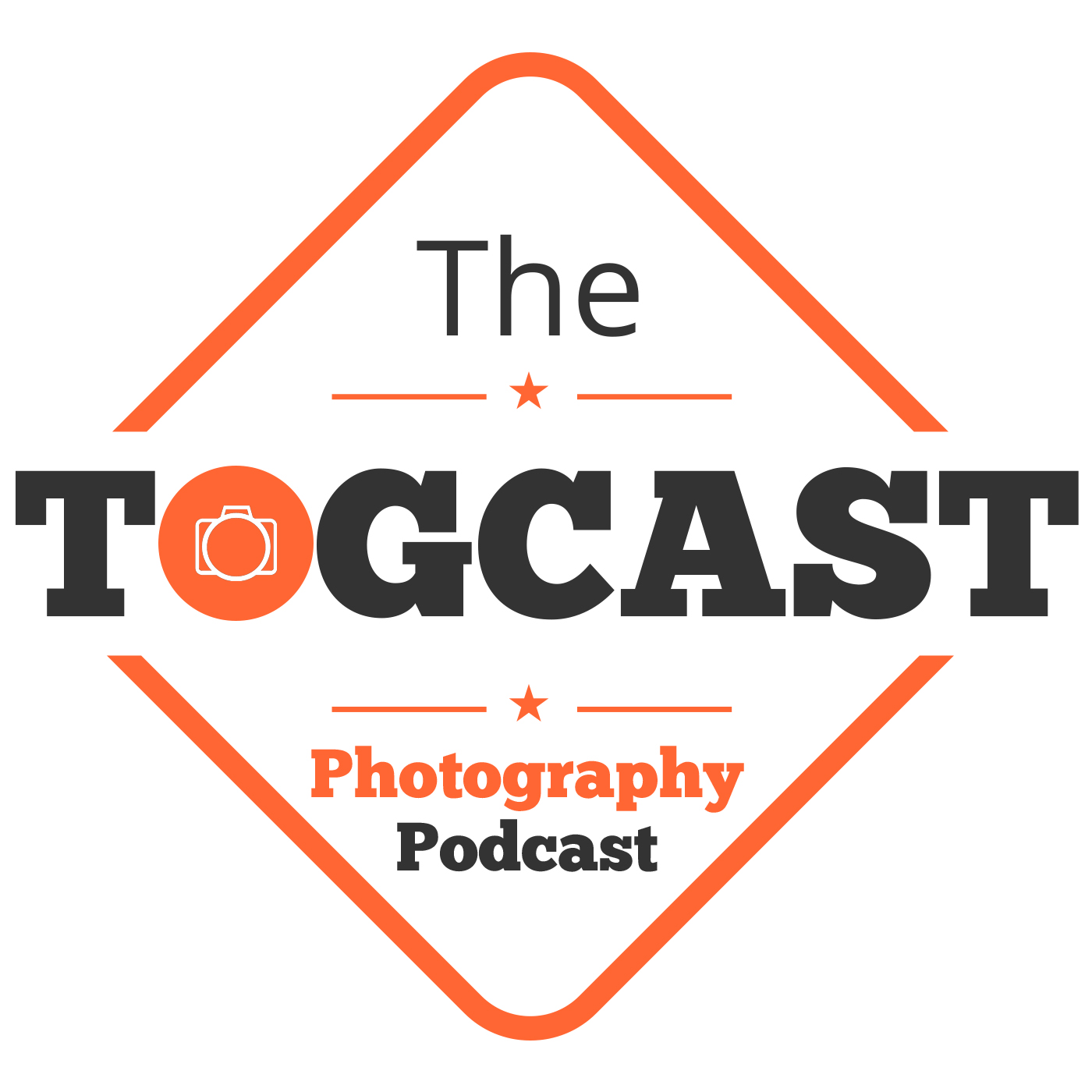 Join us as we chat with YouTube superstar Thomas Heaton. Tom has millions of views on his YouTube photography videos and has forged a full-time career out of his video chronicles of his landscape photography journeys. He's been into photography for many years and we chat about the ups and downs of his new found 'fame' and also some of the ways his images have developed aesthetically.
This is an interesting insight into a 'new world' for photographers and it shows the other paths available to try and carve out a living. More than anything Tom's passion for being in the great outdoors really comes out. We also sat down with Tom for an image review video which you can find on TheTogcast.com or our YouTube channel.
We also discuss the LPOTY winning image and look forward to our next guest Adam Burton who will be on the show in 2 weeks.
The Togcast is hosted by Sam Gregory & Paul Sanders - for more info, videos and podcasts check out www.TheTogcast.com
Thanks as ever for listening, and thanks to www.wexphotographic.com for supporting the show.